Photography and the age of social distancing…
What now?
It has been almost 2 months since I've photographed anyone professionally, the Corona virus shut down saw to that. For my safety as well as theirs, I decided it was not worth the risk. Its never a good time to have to shut down, but there was so much just about to happen here in Austin, wedding and events, plus the 2020 seniors prom and graduation season were just about to start. Eventually, hopefully, things will get back to something that resembles normal.
What's great about the human spirit is its ability to adapt, to connect, consume and create.
Some of the photography community was up in arms over other photographers going out and doing porch portraits. "We are not essential workers", they said. "Photography can wait. Its not important", they protested. While I didn't grab my camera and head out to find porch portrait clients, I didn't have a problem with what they were doing for a couple of reasons. A lot of them were shooting portraits from MUCH farther than 6 feet away. In some cases the photographer wouldn't even get out of their car.
The second reason, they were able to create a memory in a time when it's a very distinct possibility that anyone in that photo could be gone in the blink of an eye. Photographers are not saving the world with our work, but we are helping save memories. So how can we do this? How can we continue to create these moments, while staying healthy and safe? Social distancing has become today's norm, but what does that mean for us photographers, and you clients?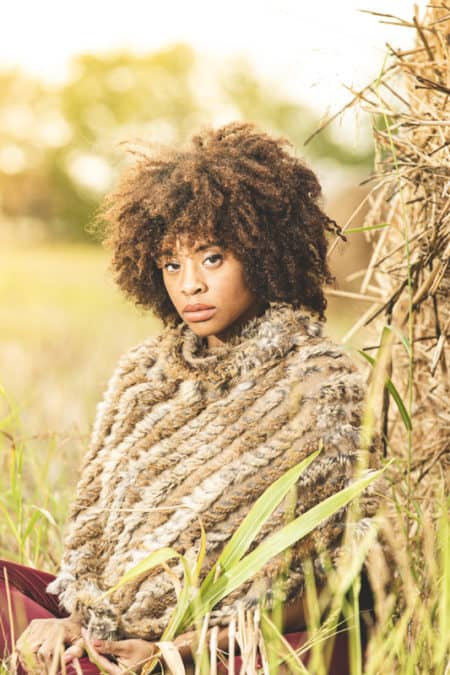 All shoots on location, and at least six feet away!
The Graduates
The graduating class of 2020 might not get to experience all the traditional fanfare of their final year, but it doesn't have to all go away! You might not get a prom, but you have the opportunity to go all out for a glammed up portrait session worthy of Vanity Fair or GQ. Luckily social distancing isn't a problem for photographers. We don't even have to be with in 10 feet of each other to make great art together. Will we be shouting at each other? Probably…. but hey, beats the alternative right?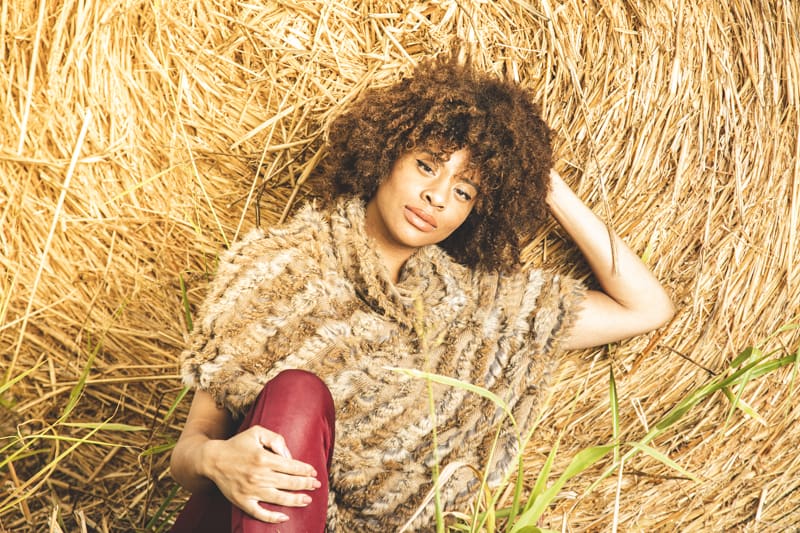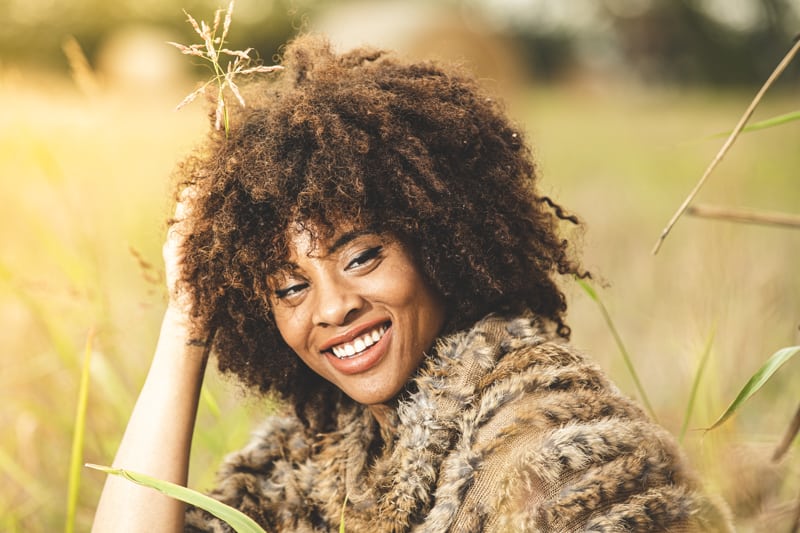 How we make it work
Normally you'd show up, day of shoot, sit down in the makeup chair and begin a transformation. There might be a world wind of brushes and curling irons and what ever else you ladies do to look amazing, but we can't exactly do that at the moment, so enter Talisha Kaye. When TK realized she couldn't exactly practice social distancing as a makeup artist, she created an online class on how to apply your favorite looks. Now, to keep you safe, and as part of our package we offer a video consultation to discuss the look you want, the color pallet that works for your particular tone, and all the things you'll need to accomplish the look. On the day of the shoot, you'll get a one on one make up application class walking you through the process, and taught by one of Austin's premiere makeup artist.
So let's talk! Let's plan an amazing shoot. Let's work together to figure out how to make this as epic a shoot as possible while staying safe.