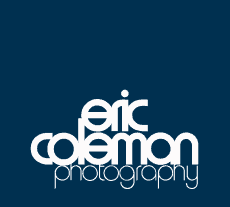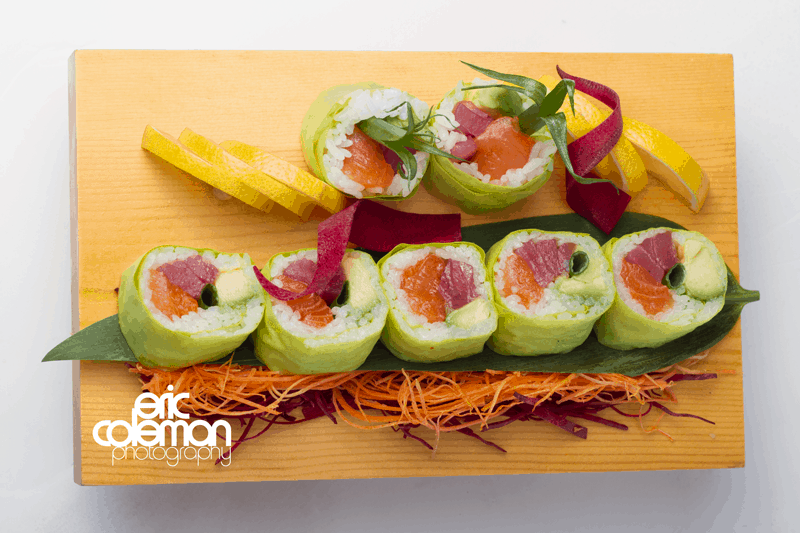 Helping Austin's Food Industry Survive  the Corona Virus
The People still need GOOD FOOD!
Your Online presence is NOW your life's blood
The Food Industry is helping "The People" of Austin minimize the affect and inconvenience of dining out as a result of the Coronavirus.So, let us help you market eye-catching visual representations of your meals and menus. Now…is the time to get ahead of your competitors to advertise and market your business for during increasing demand of online ordering for home dining.
Build your image library !
We get it. money is TIGHT right now, so we want to offer you a discount and make every cent count towards making you money.  If you sign up for our DISCOUNTED photo shoot subscription service you'll get 10 new images every month  for your online marketing. 
Typical value $299  NOW $199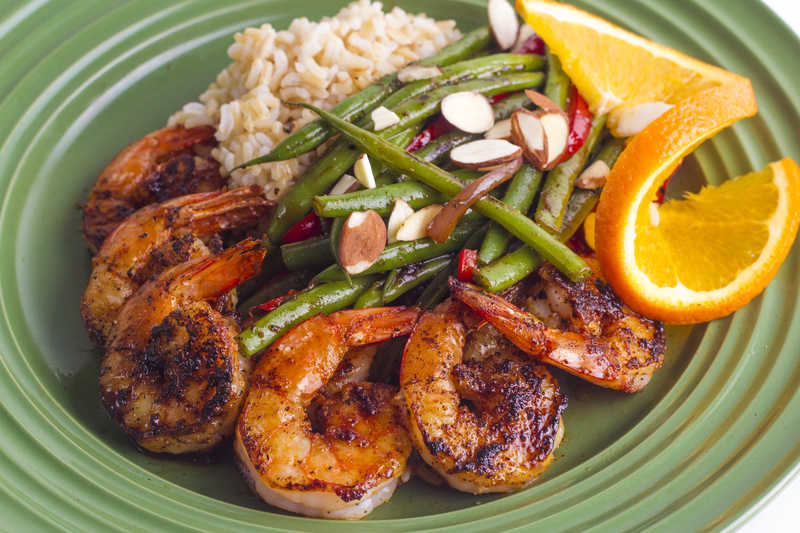 Delivery Delivery Delivery !
Online ordering services has increased drastically and is now available by almost everyone in the food industry. Favor, Uber Eats, Door Dash, or Postmates, they will be your key to staying in business.  THE PEOPLE STILL WANT GOOD FOOD! You have to be ready to SHOW them your quality 
To draw in new customers in you should be posting daily! 
Remove the stress and hassle of deciding what to post by having your month all planned out  
Create a consistent message
Having a consistent message in this time is KEY, we are all in the midst of confusion. Cohesion is calming. It gives the brain less things to think about and that translates to buying.  Let us help you create a consistent comprehensive message of good food, and friendly service. 
Know Like and trust 
As always people will usually only do business with some one they know like and trust.  This is not JUST about the food. its about helping establish your brand. We strive to give your new clients a small peek inside your business world.  So smile big!  Let them know who you are  and lets fill some orders. 
Don't forget the drinks… Texas has lifted the ban on alcohol delivery, and right about now we could all use a drink !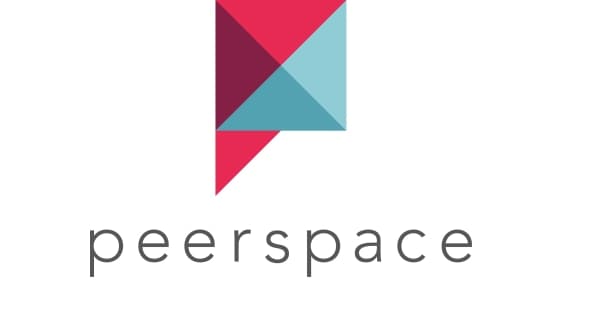 Eric Coleman understands the marketing importance of good food photography. High-quality images hold people's attention and tell the story of a business, and Eric's food photography is intended to help get people seated in restaurants. His food displays focus completely on the dish in frame, with strong side lighting to highlight every texture of the plated food.

By focusing less on details of setting and entirely on the food in the frame, Eric's images create a strong sense of brand. Details are important in this kind of imagery, and Eric captures it all. If you're a restaurant and need images that will promote your company image, as well as make people hungry, then Eric is one of the best Austin food photographers that you could work with.
Bottom Line Results!
Eric is a fantastic photographer and brand manager! He captured the essence and gave new life to my brand with his food photography as well as consultative services. He is definitely someone you can trust and be open with about where you would like to be with your company. His advice and craft yield tangible, bottom-line results. My website and business cards looks so clean and upgraded because of his photography. Thanks a million Eric:)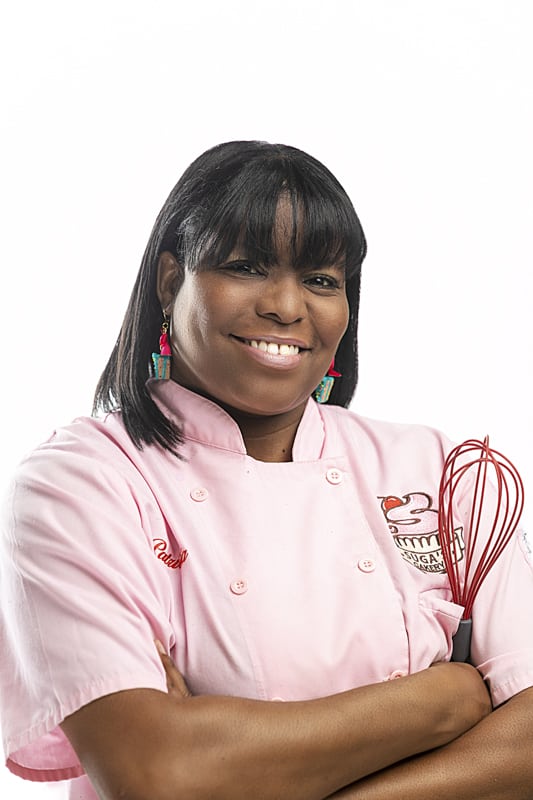 You Showed Up and Showed OUT!
…..And if you don't know, you are the man! So many compliments on the pics. People were getting hungry just looking at the pictures…. You showed up and showed out, trust!!!… look at my truck!!