I'm a Cali born, burrito lovin', black belt, creative father,  living in Austin!
Art has always spoken to me. When I was a youngster I found a cartoon my older brother drew and it completely amazed me! It amazed me because at the time he'd drawn it, he was actually younger than me. I immediately thought to myself, if I want to be that good I better hurry up and start practicing! So at the ripe age of seven, I put away my childish aspirations of being an astronaut cop, and I set out to be an artist. Not surprisingly, like so many dreams, mine were left unguarded, and an unprotected dream has very little chance to thrive. Luckily my dream  refused to die. Today it lives on in a way that allows me to nurture it, create art, and help you foster and protect your dreams.
I am here to create a visual representation of how you see the best parts of yourself; to let the world see you in the perfect frame; to create gasps of excitement, followed by "I love that!"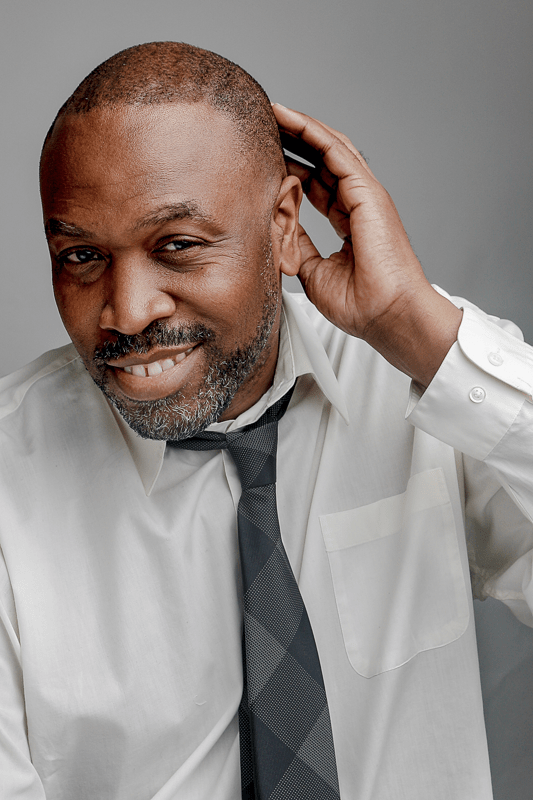 I am here to create a visual representation of how you see the best parts of yourself; to let the world see you in the perfect frame; to create gasps of excitement, followed by "I love that!"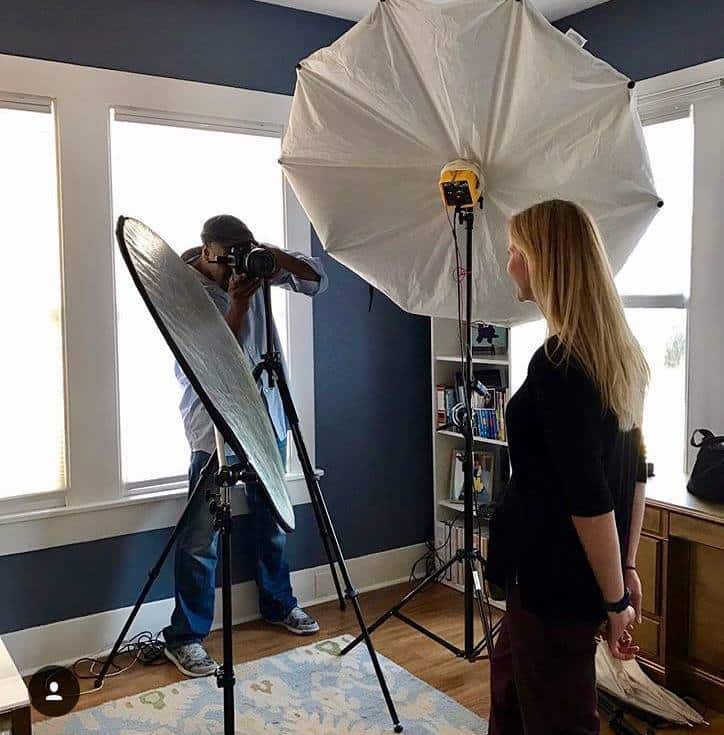 Skills
I was born and raised in the Bay Area. I have a formal photography education from Chabot College, though my appreciation for photography began years before when my mom decided to build a darkroom in our once toy room. It's now her sewing room. I come from crafty people! I am a 6th degree black belt in Kajukenbo, I've practiced Capoeira, Escrima, and was an amateur U.S. Thai Boxing heavyweight champion. I also love burritos, power naps, and motorcycles! 
Why you don't want to hire me?
If you want a button pusher, I'm not your guy.  If you have the need to control every aspect of a shoot, my creative process will be stifled and you will get less than my best as an artist. I believe the best creation can be achieved with a collaborative effort. I also believe the work will be greatly enhanced when we can discuss the scope of the project together. Let's build something we can both be proud of. 
Is a deposit or full payment required?
To be placed on the calendar a full payment is required  for any projects under $1k. Anything above $1k requires at least a 50% deposit  due at the signing of the contract and the remaining 50% due 1 week before the shoot. My creative process begins at our first consultation. I start to think of your project during the initial consultation. It's one of the most exciting times for me in the entire process. I begin the planning, and logistics, and start gathering my proverbial building blocks and materials. The building of great works has started up front, and my time is billed accordingly. Great pictures don't just happen, they are constructed with labor. It just so happens that it's a labor of love!
Is my deposit refundable?
I love what I do and I want to be able to keep helping people to create images we can both be proud of. My work begins before I ever touch my camera bag. Understand that connecting with you means I have chosen to arrange my schedule to allow for creativity to flow from that first consultation we had. That also means someone else is waiting for that time. Since my schedule is tight, non refundable deposits are necessary for those who do not follow through with scheduling commitments, in order to make time slots and inspiration spaces available for those who do. 
Bottom Line Results!
Eric is a fantastic photographer and brand manager! He captured the essence and gave new life to my brand with his food photography as well as consultative services. He is definitely someone you can trust and be open with about where you would like to be with your company. His advice and craft yield tangible, bottom-line results. My website and business cards looks so clean and upgraded because of his photography. Thanks a million Eric:)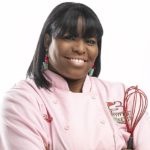 You Showed Up and Showed OUT!
…..And if you don't know, you are the man! So many compliments on the pics. People were getting hungry just looking at the pictures…. You showed up and showed out, trust!!!… look at my truck!!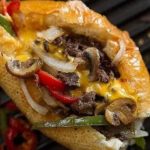 Taking our marketing to the next level!
Low light? No problem! Eric seemed to follow the band step by step through the darkest of venues to capture some incredible shots! The photos were of such great quality, we've been able to use them for everything from social media to the development of brochures to take our marketing to the next level!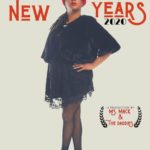 My GO TO photographer
Eric does great work. He's done several events for me and my go to for any photography.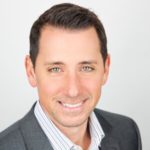 Join the  mailing list and get all the latest