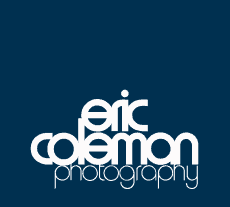 Emotional content is an image's most important element, regardless of the photographic technique. -Anne Geddes.
No matter if its your first time in front of the lens or you're an old pro, we will guide you to pull out that great emotional content.  Our job is to make you look good!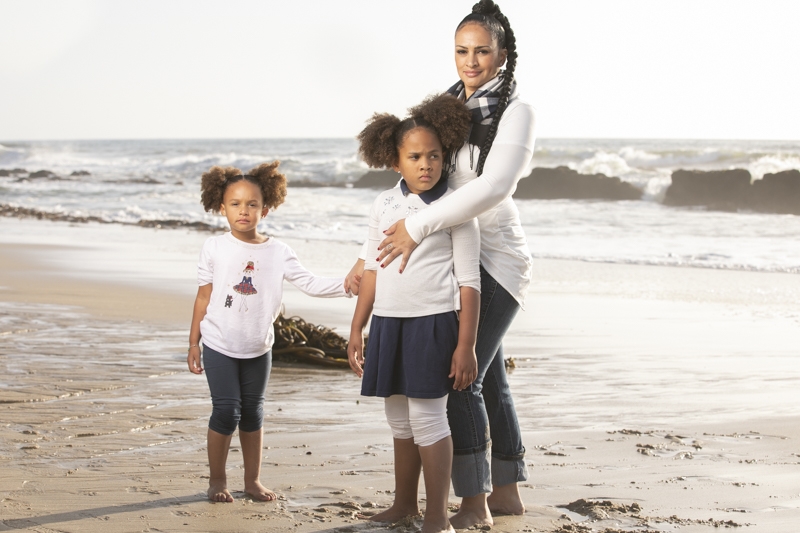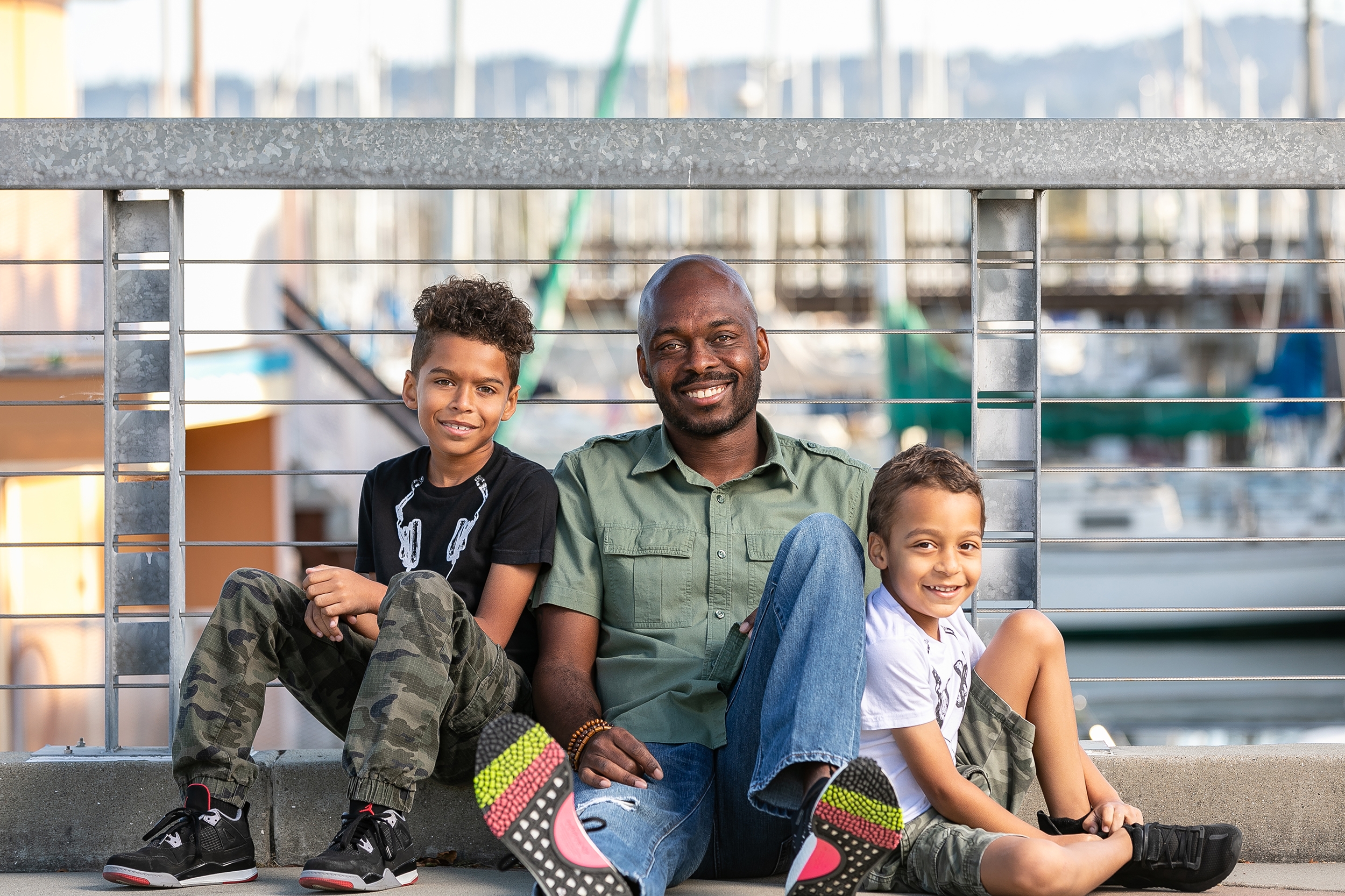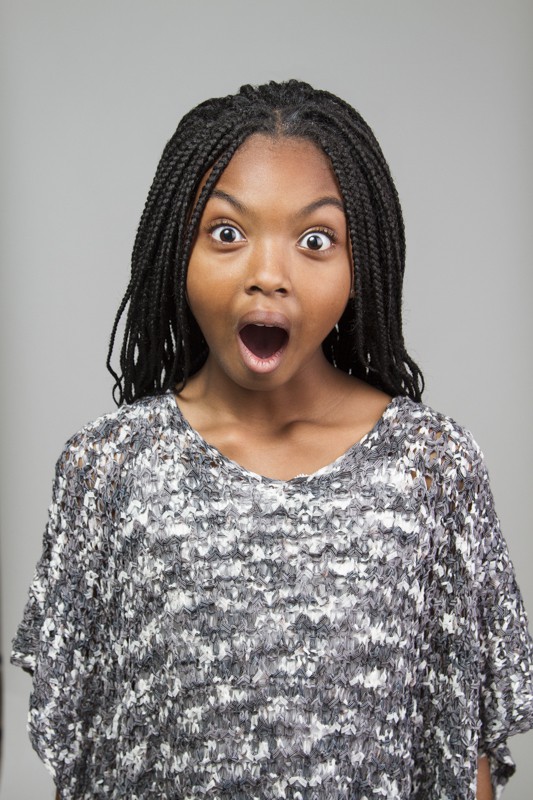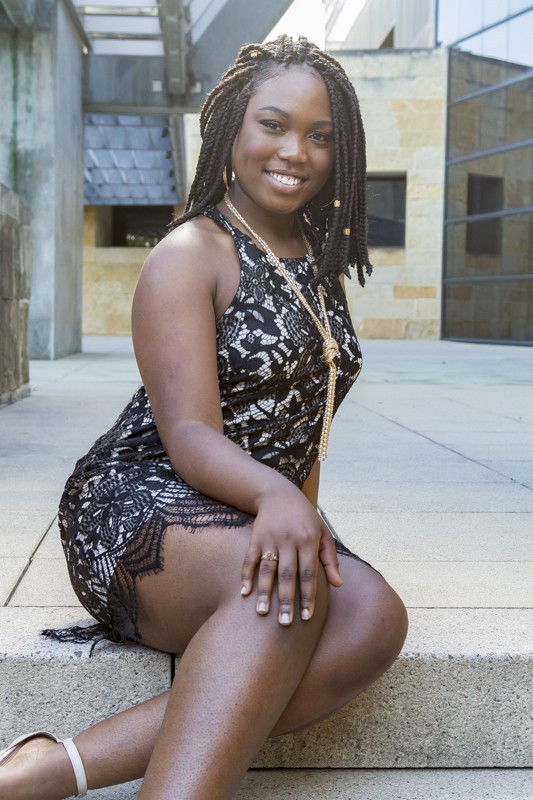 The Experience
1. Consultation
It all starts with a conversation. Some people come with an idea for their shoot, and some people just know they want something great. Which ever your case maybe, my goal is to create something we can both be proud of- a work of art. My job is to guide you through the process and show off the best version of you possible. This is your time to get answers to your questions. We want to get as much clarity as possible.
2. Shoot Day!
Model for the day! Great images are a process, and part of that process is making sure you look and feel great. The day of the shoot you'll be greeted by a professional hair and make up artist. Throughout the shoot you will be continually guided so that you never feel like you're out of your element. Comfortable, confident, and relaxed is the mood!
3. Ordering Day
Within two weeks I'll invite you back to reveal your amazing fully edited images.  Of course I want you to love them all , so this might be the hardest part of the process! You can choose between a Folio box, matted images, or wall art.  Framing and hanging services are also available!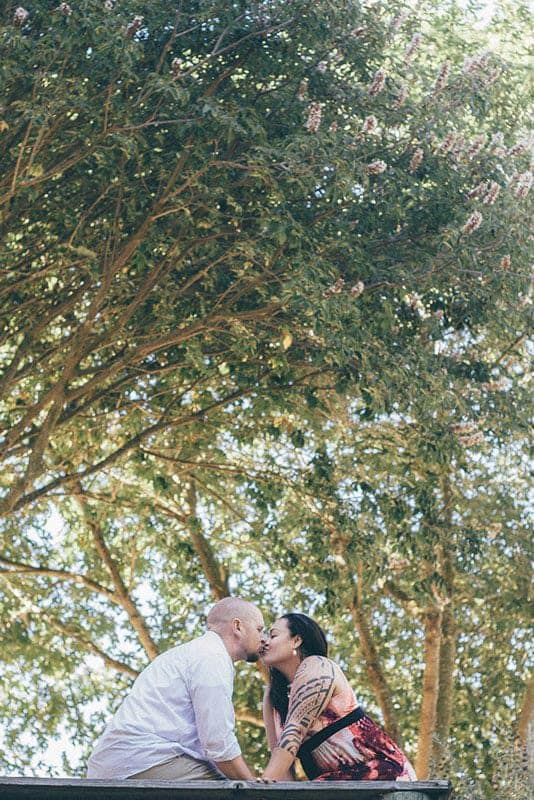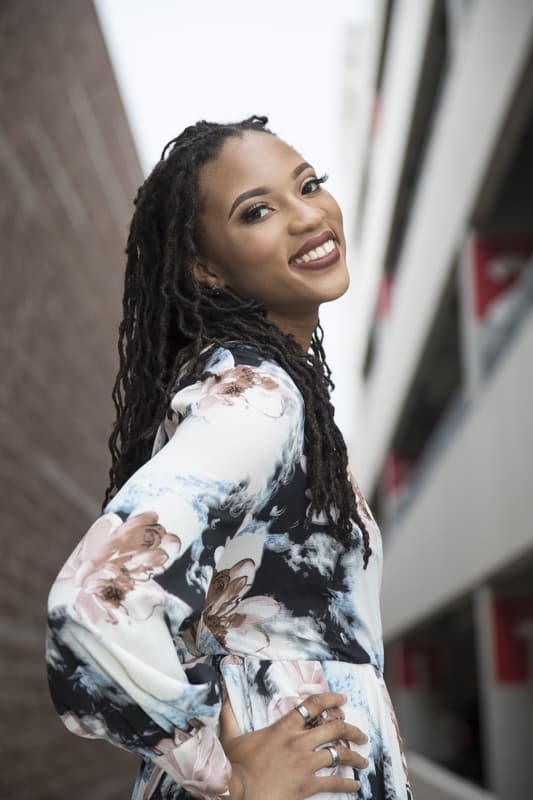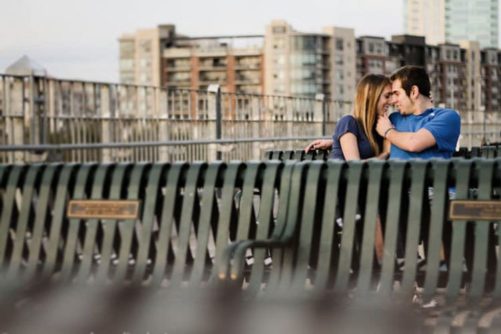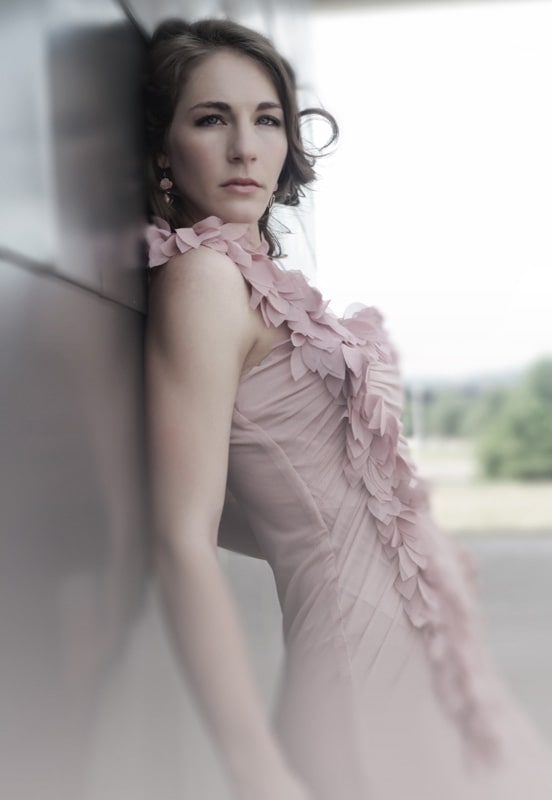 Consultation Call
Lets put some art on your wall
Schedule a phone call with me to talk about your vision
Let's Talk!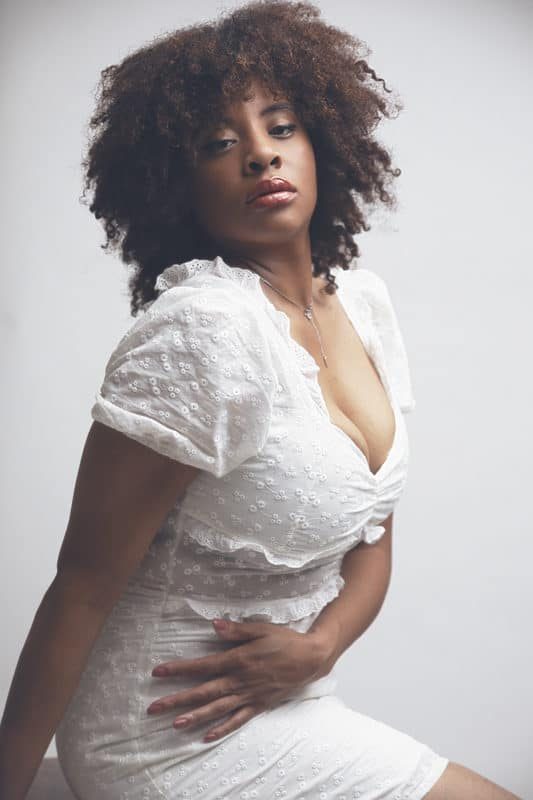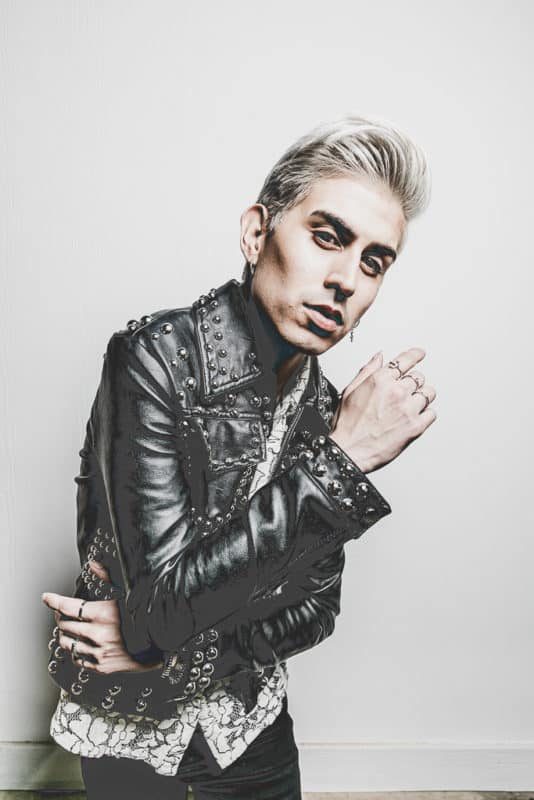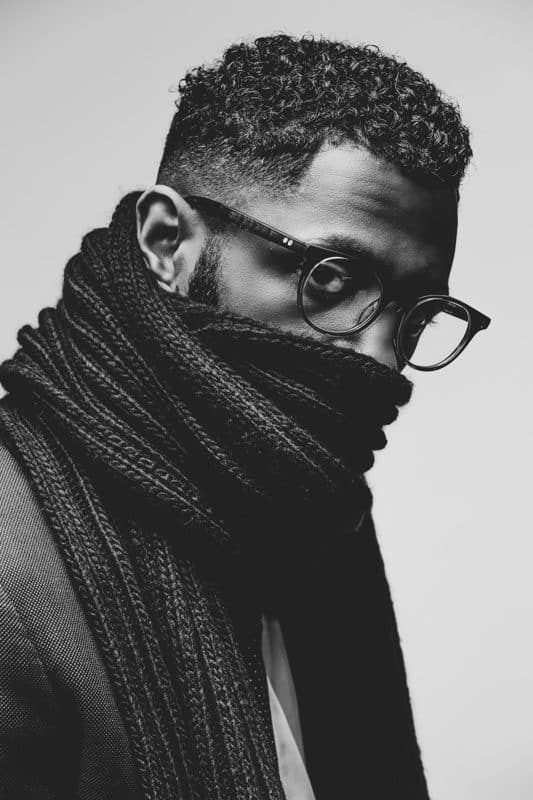 The Creative Portraits 
Your craft is important. No matter if you're an actor, model, or musician, if you want to be taken serious you need to present yourself as a pro. That means creating a professional look that conveys your brand with in seconds of seeing your marketing material.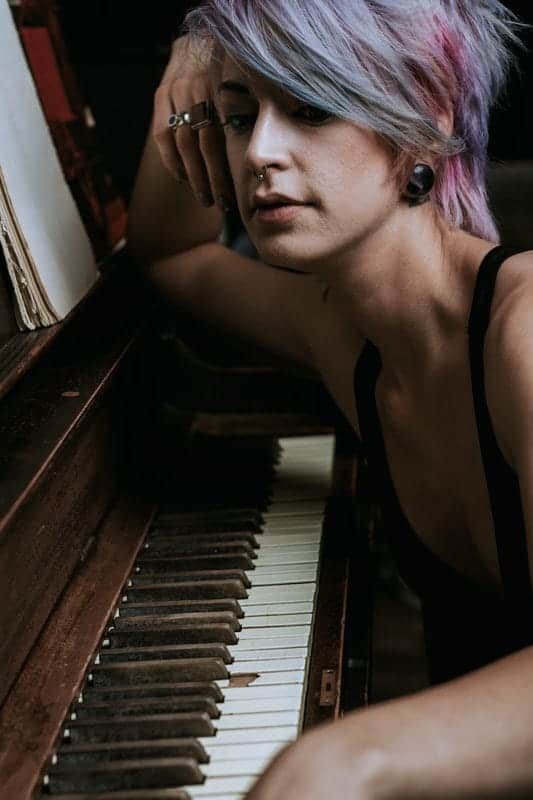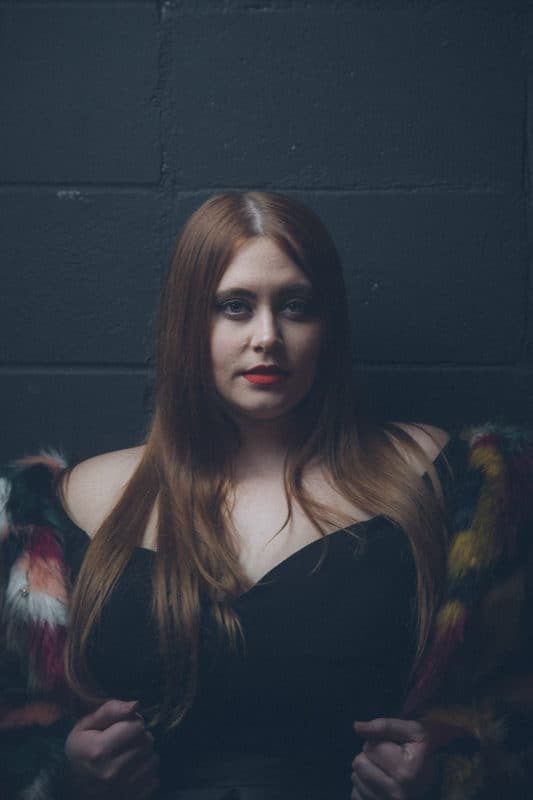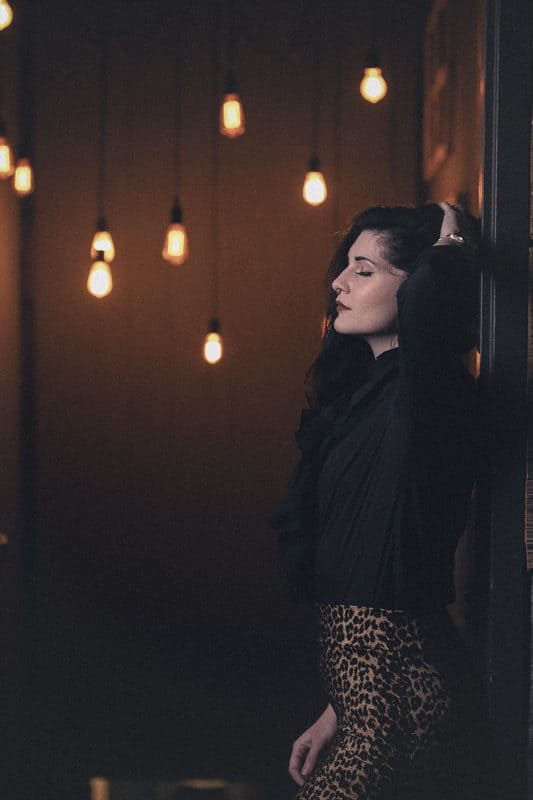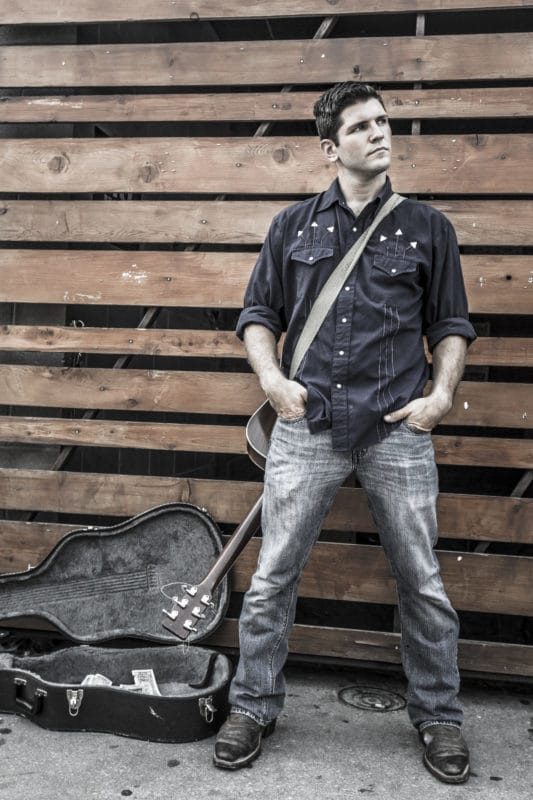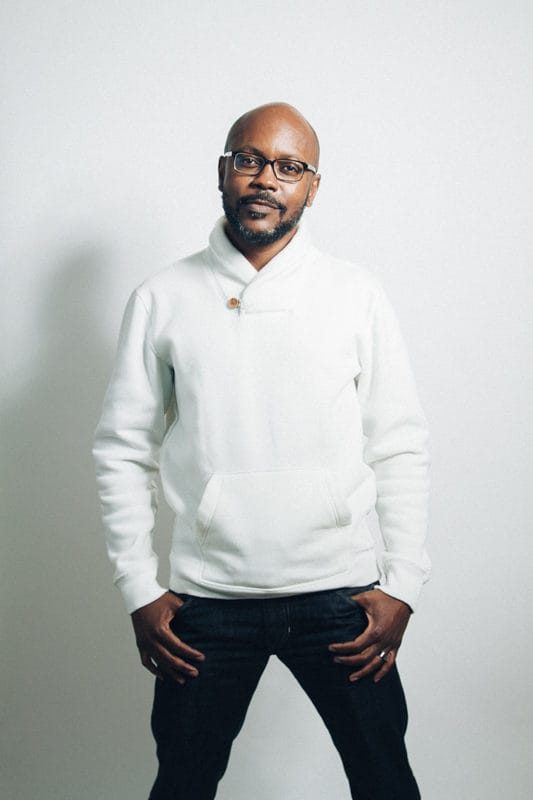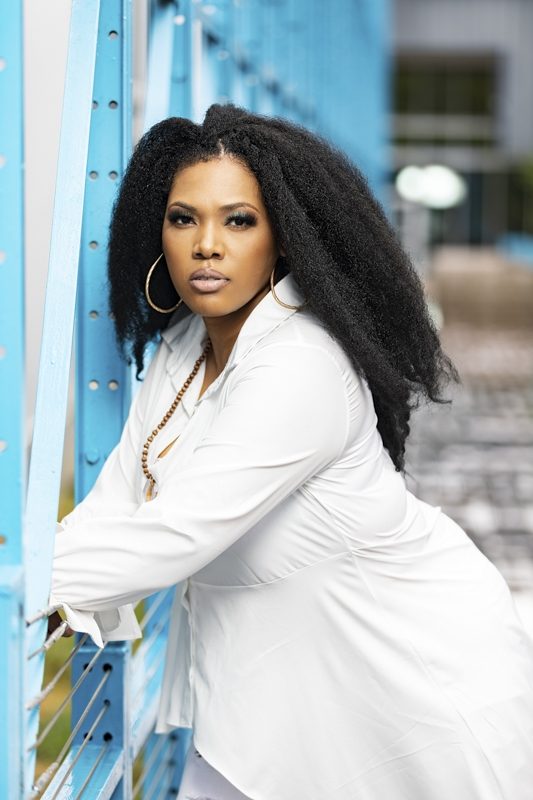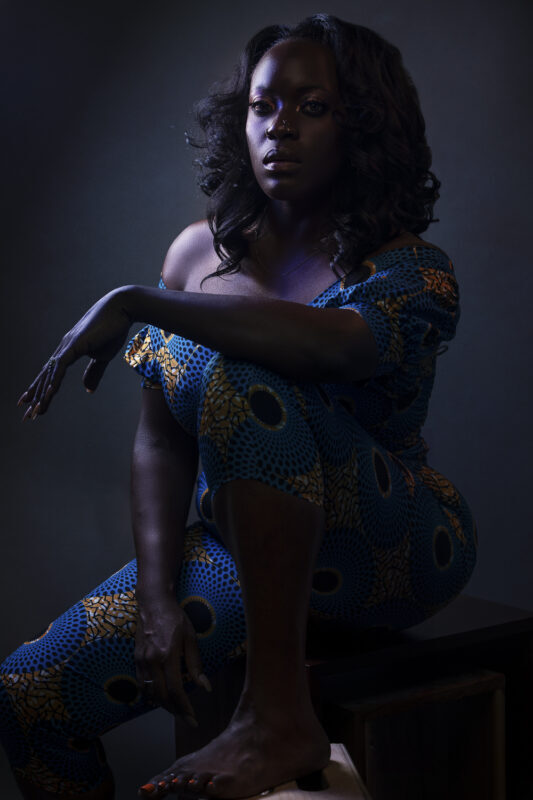 Consultation Call
Lets talk about your dream shoot
Schedule a phone call with me to talk about your vision
Let's Talk!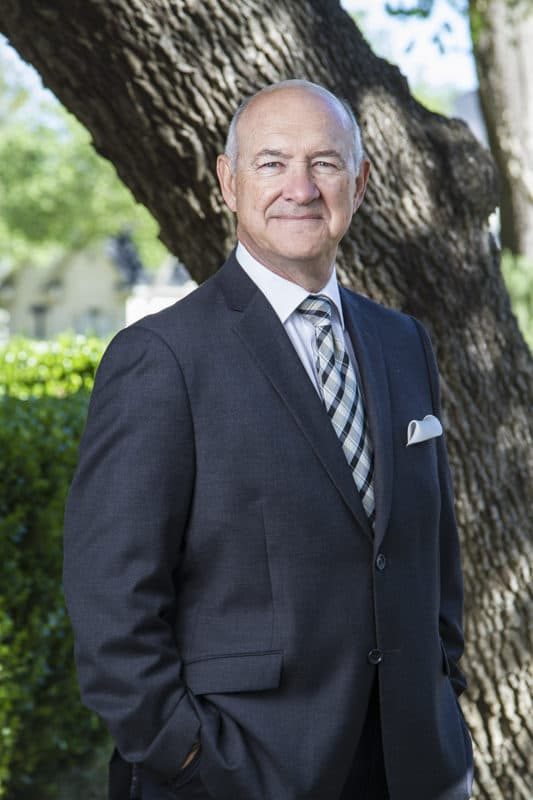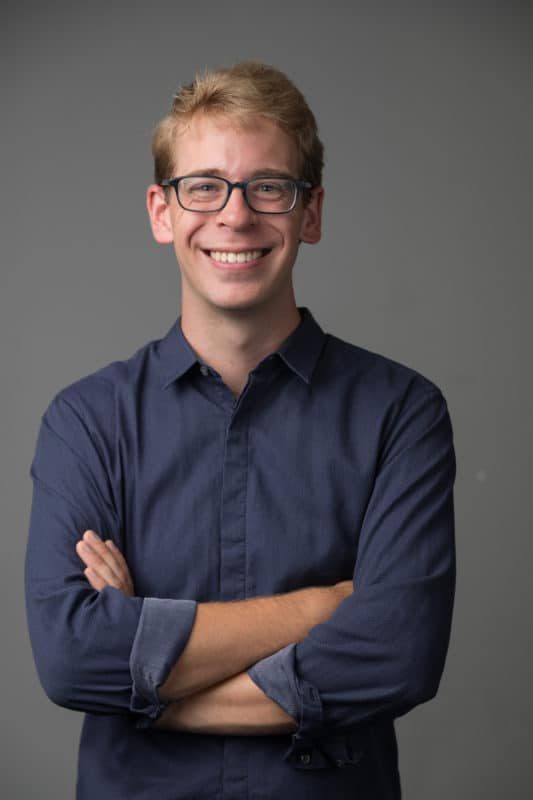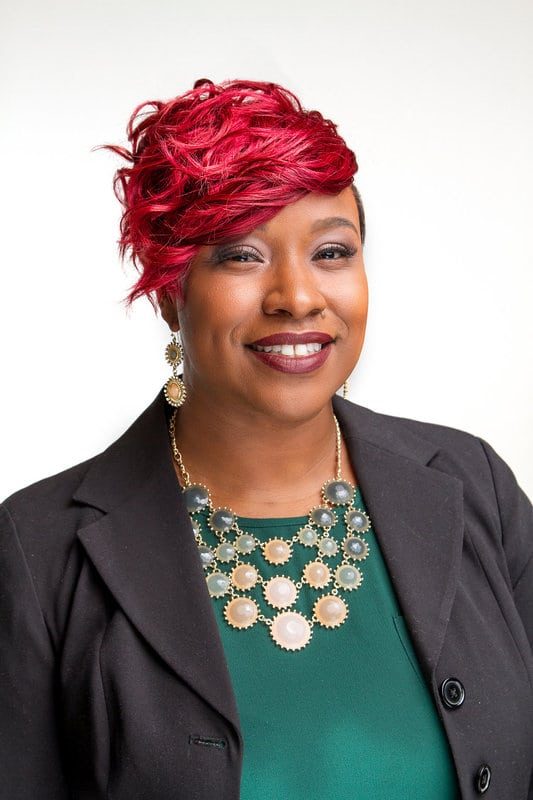 Business Portraits
Professional images are one of the best investments you can make to represent your business and your personal brand.  Consistency is key when it comes to branding yourself or your company. Anywhere you show up, be it social media, your companies website, a resumé, or  your marketing collateral, a professional portrait will show you are serious about what you do, even if the picture itself isn't so serious!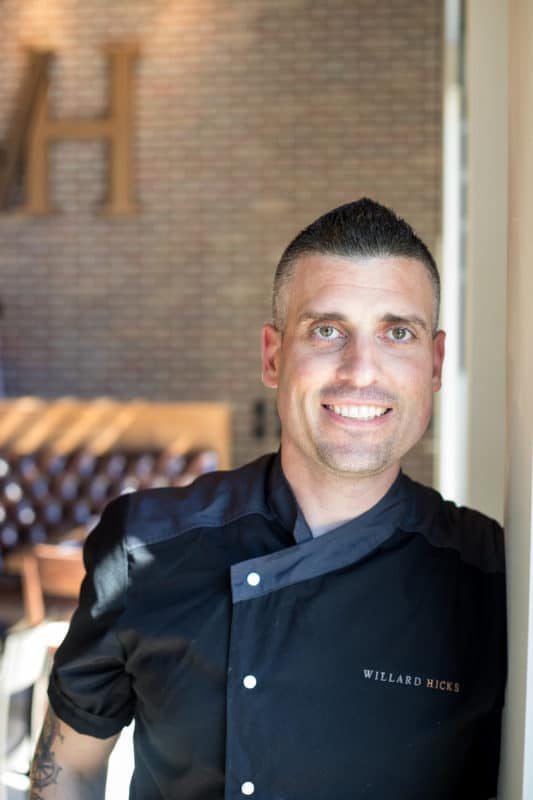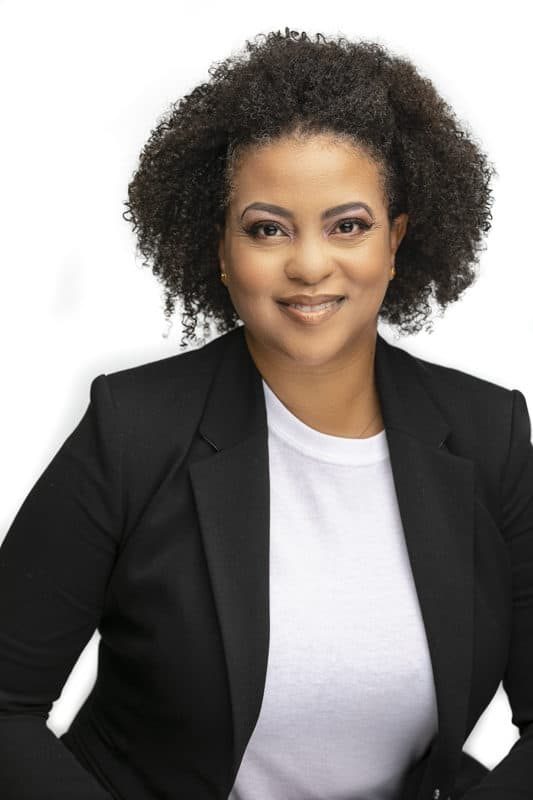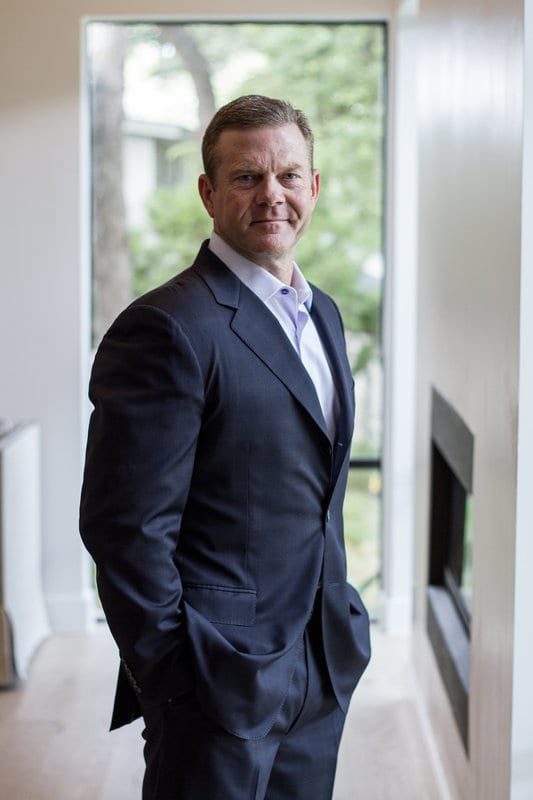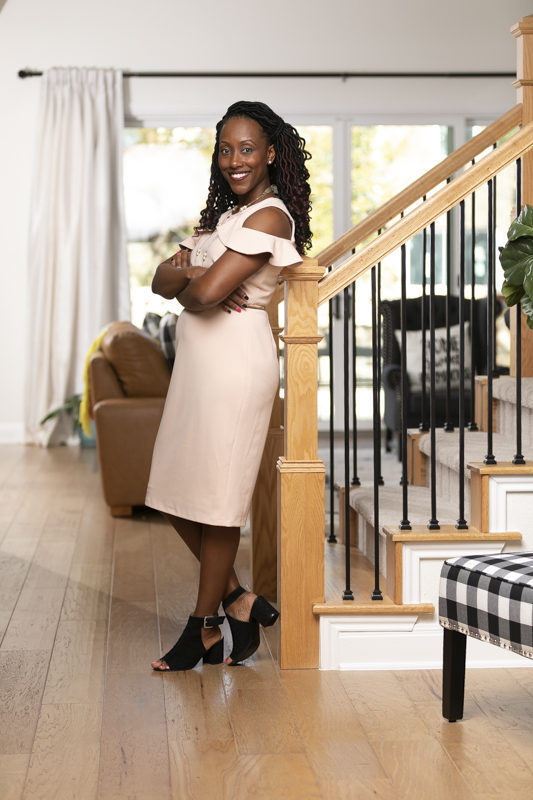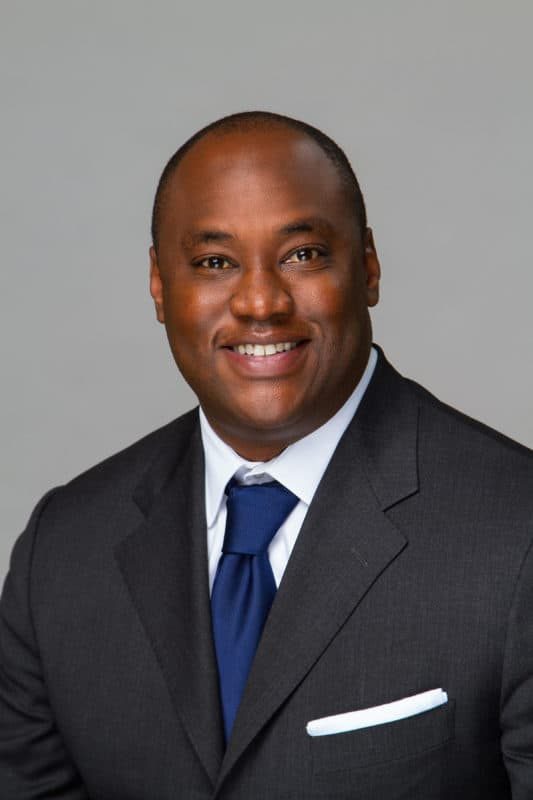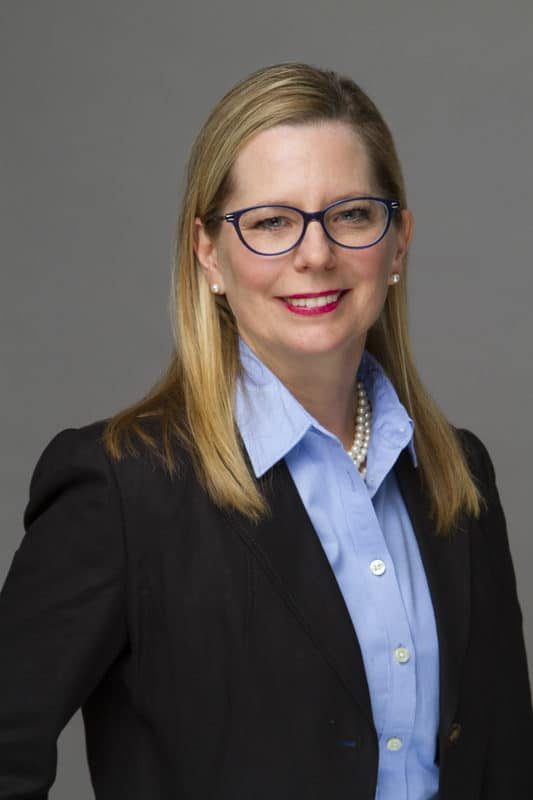 Businiess shoot Session
$250
Look like you mean business!
1 Outfit
2 Edited Images
24 hour turn around
Hair and Make-up available at extra cost
Book Now
Group Head Shots
Starting at $350
Ready to give your company a professional look? Start with headshots for your team of 2 or more. One of the most effective ways to get your client to know like and trust you is to let them see who you are. Group rates may very, contact me for details.
Join the  mailing list and get all the latest