Portraits 
 The appearance of things changes according to the emotions; and thus we see magic and beauty in them, while the magic and beauty are really in ourselves.
― Kahlil Gibran
emotional content is an image's most important element, regardless of the photographic technique. –Anne Geddes
The promise
Our sessions are about showcasing the best in you. Thats why we start with a consultation.  During the shoot we will continue to coach you to bring out the best. We believe every shoot is a collaboration between subject and artist. The best way to achieve this is to create a great working relationship between the two.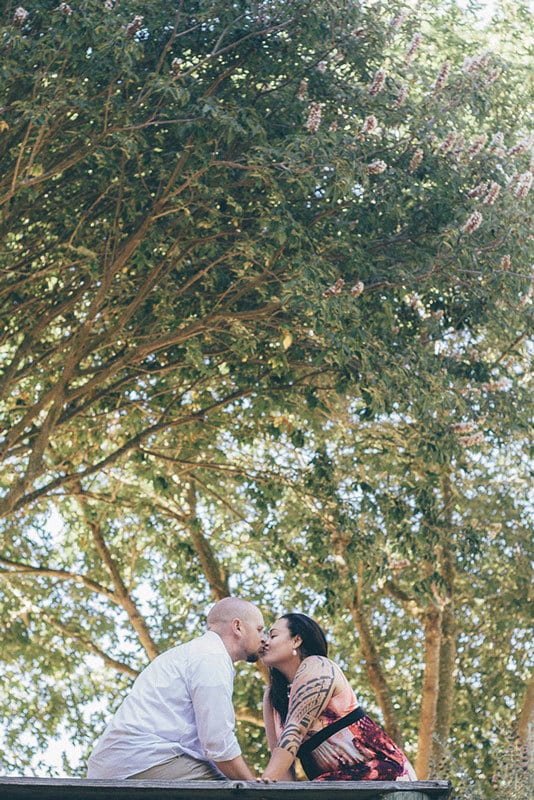 Creative's Portraits 
Your craft is important, If you want to be taken serious you need to present yourself as a pro. That means creating a professional look that conveys your brand with in seconds of seeing your marketing material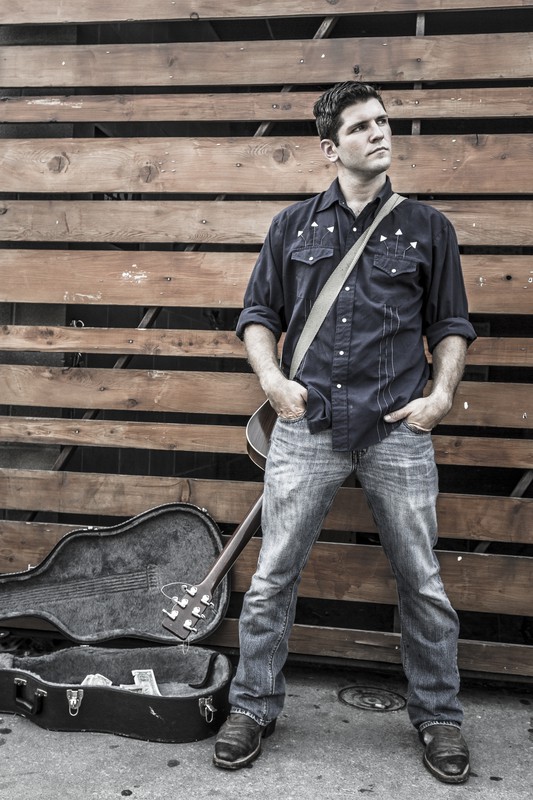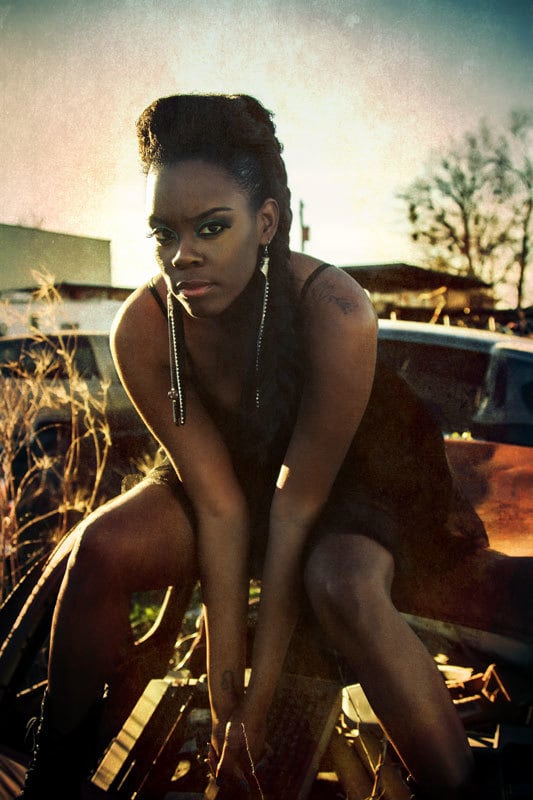 up to 60 minutes
One Look
Online Gallery
Hair and make up
Multiple Looks
multiple locations
Same Day selection
Book Now
up to 2 Hours
Two Looks
Online Gallery
Same Day Selection
Hair and make up
Multiple locations
Book Now
up to 3 Hours
Online Gallery
Hair and make up
Multiple Looks
Multiple Locations
Same Day Selection
Book Now
Business Head Shots 
Professional images are one of the best investments you can make to represent your business and your personal brand.  Consistency is key when it comes to branding yourself or your company. Anywhere you show up, be it social media, your companies website, a resumé, or  your marketing collateral, a professional portrait will show you are serious about what you do, even if the picture itself isn't so serious!