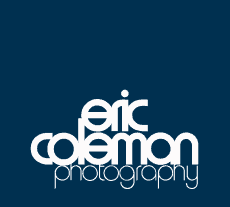 "The art of marketing is the art of brand building. If you are not a brand,you are a commodity. Then price is everything and the low cost producers is the only winner."
-Philip Kotler Kellogg School of Managment
YOUR BUSINESS' WORTH is directly related to the quality of your branding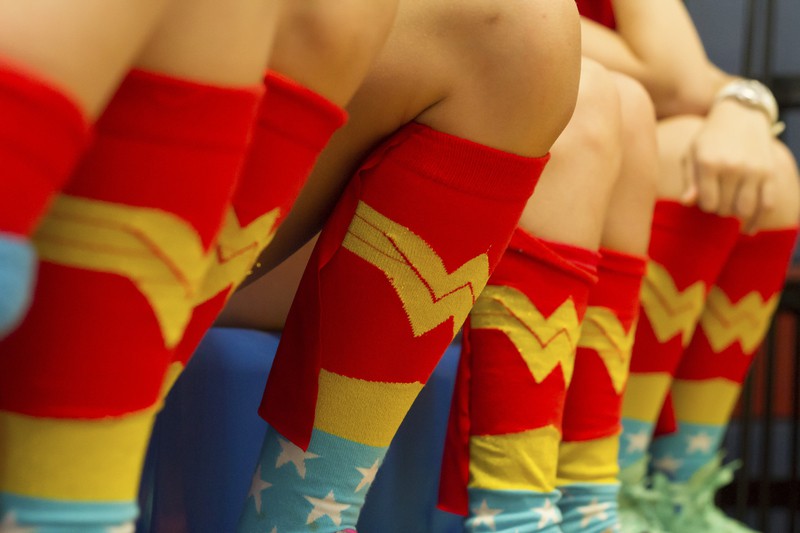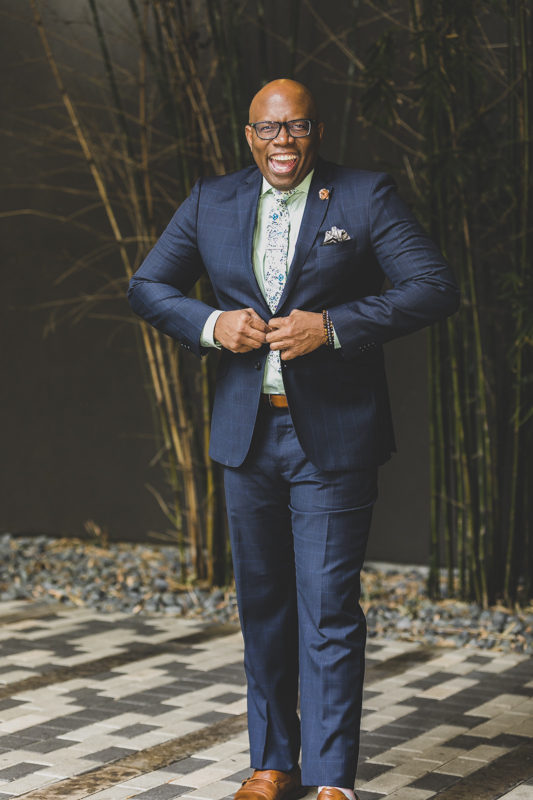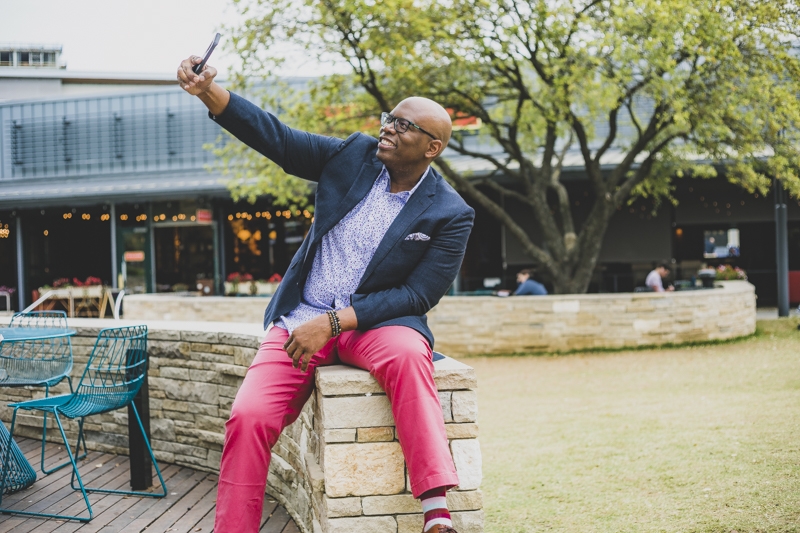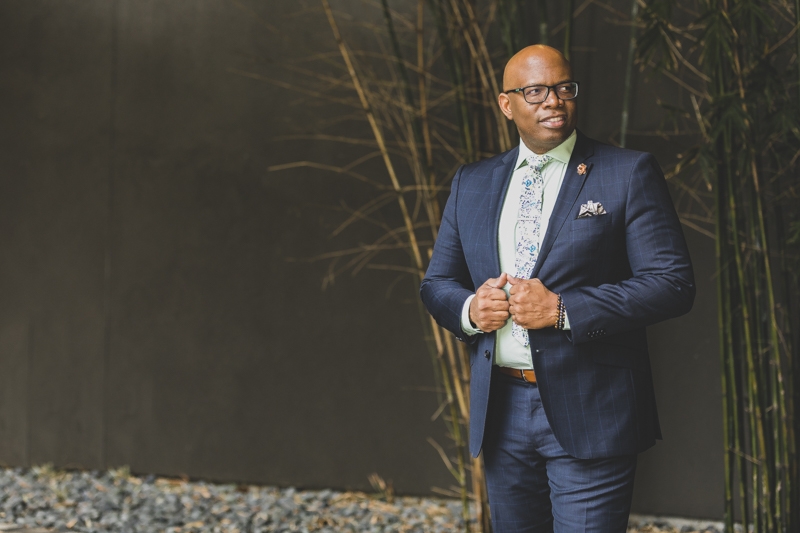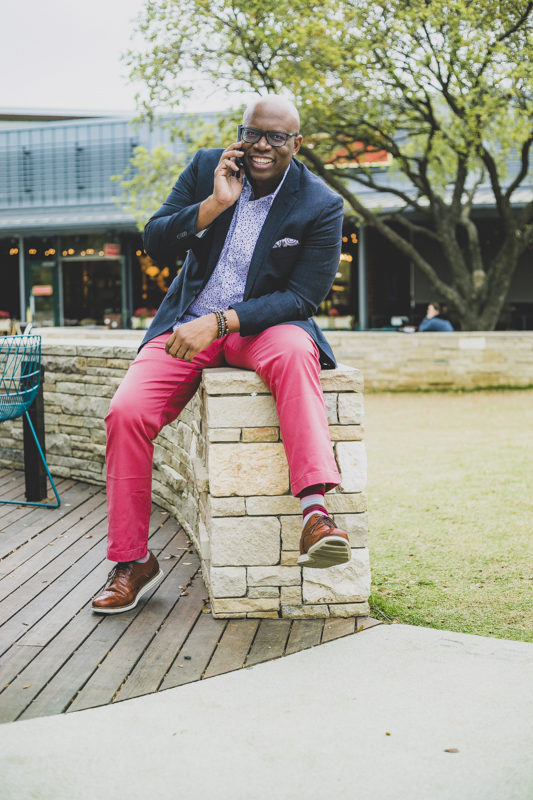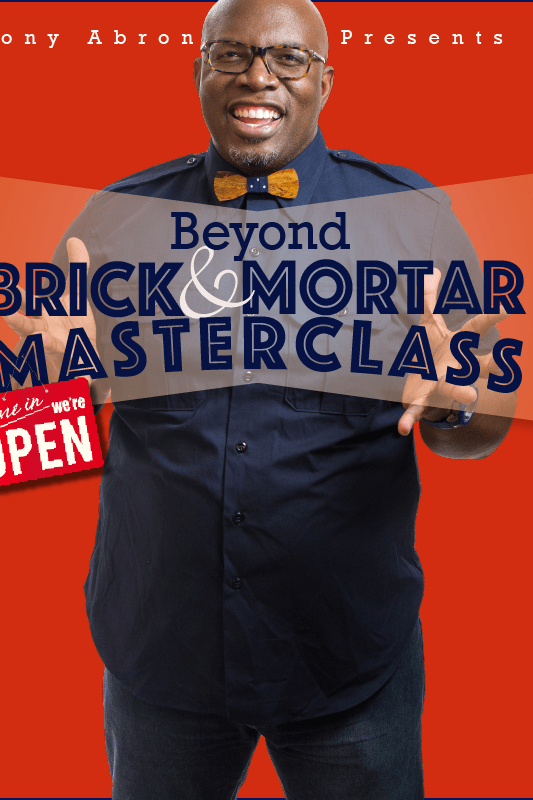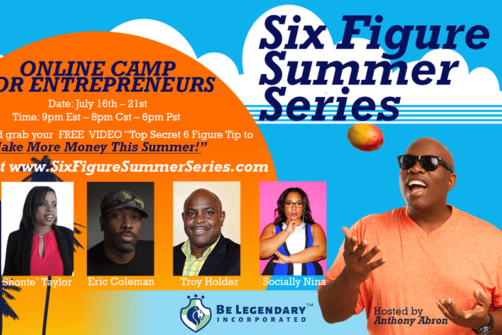 BUILD
YOUR BRAND
THE RIGHT WAY.
Unless you are using the Walmart  business model you never want compete on price. If you are , be prepared to be eternally frustrated , because SOMEONE out there will  do the job for less ( not better … LESS).
Instead, lets build value into your brand.
It doesn't matter if you are just starting out or if you already have something in place, building a brand is much more than slapping a logo on a business card or website.  Its building a reputation, its how you are perceived by your customers,  It's how you show up across multiple platforms, its the voice in which you choose to speak to them. It's how you resonate with your audience. Let us help you find that voice, and the people who WANT to listen. Give your Business the push it needs to reach new heights.
You need to show your personal brand to potential clients. You are more than just a smile. you have personality. a brand shoot will help you show off what makes you you, or at least what you want them to see.  
Build a better brand…   JUST CLICK THE
GET STARTED

TAB BELOW!
Create Your Visual brand language
Speak volumes before you say a word!  Your Visual brand language is just as, if not more important than your brand language. Visual brand language is the unique "alphabet" of design elements – such as shape, color, materials, finish, typography and composition – which directly and subliminally communicate a company's values and personality through compelling imagery and design style. Develop your Visual brand into something that is instantly recognizable and top of mind when it comes to your industry.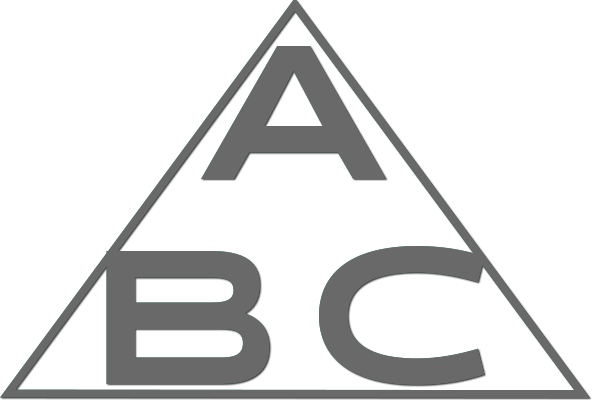 How do we help build  your brand?
We take the needed steps to create a solid brand identity  for you and your business
Join the  mailing list and get all the latest