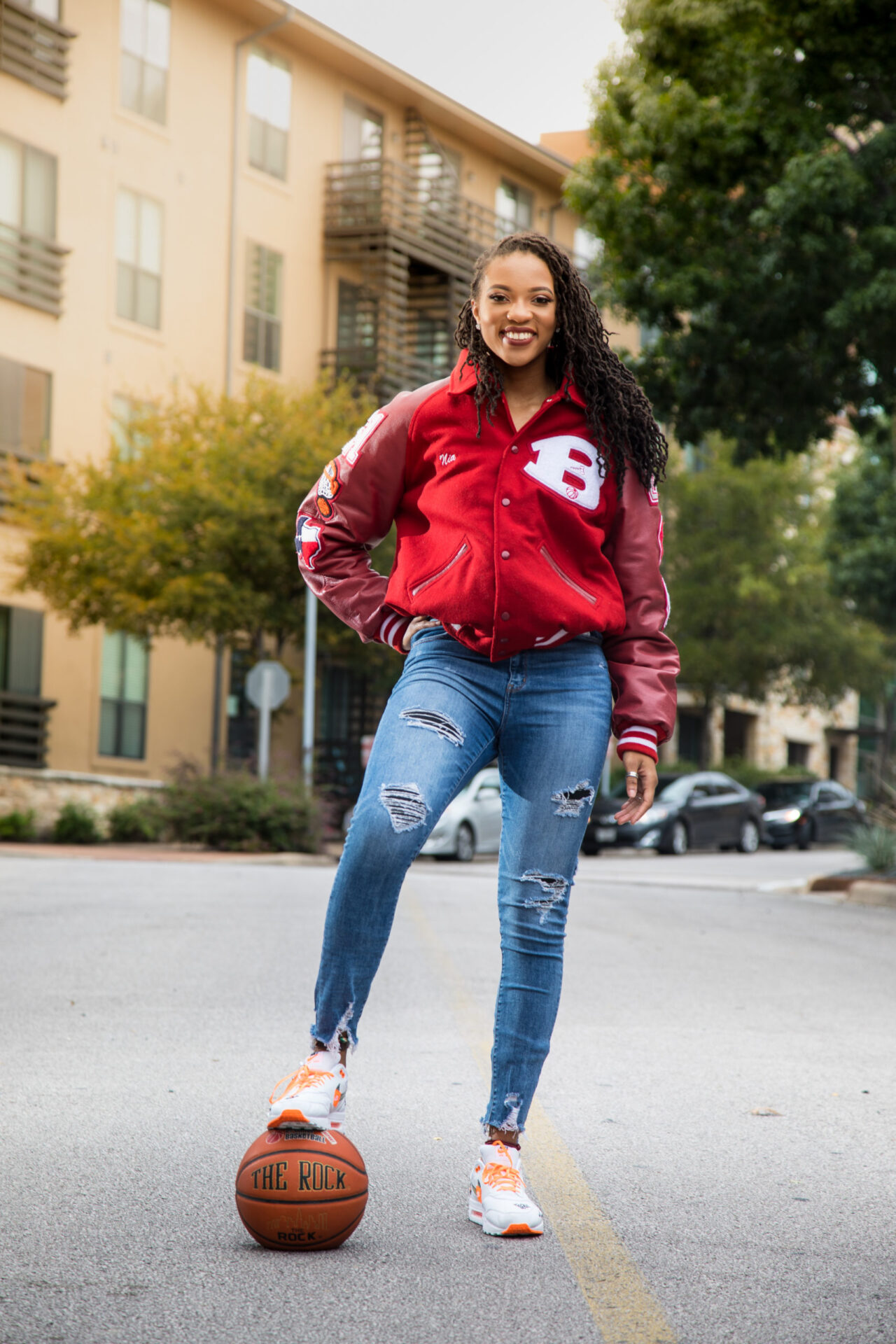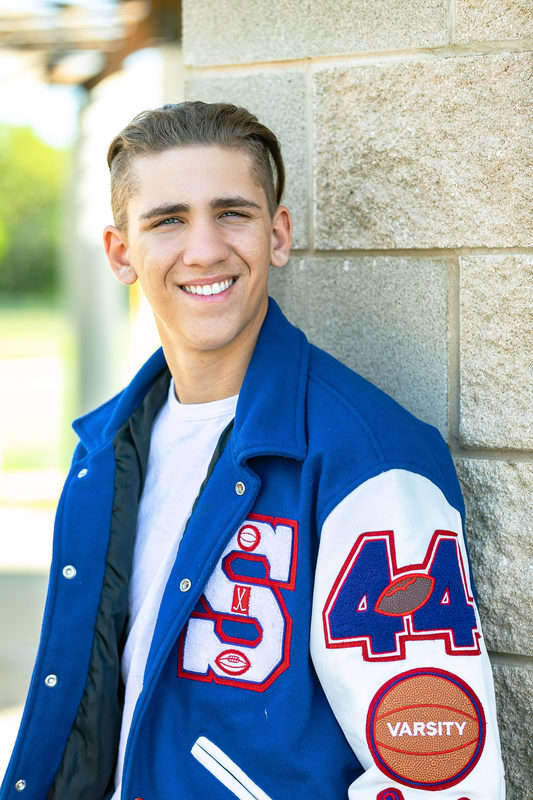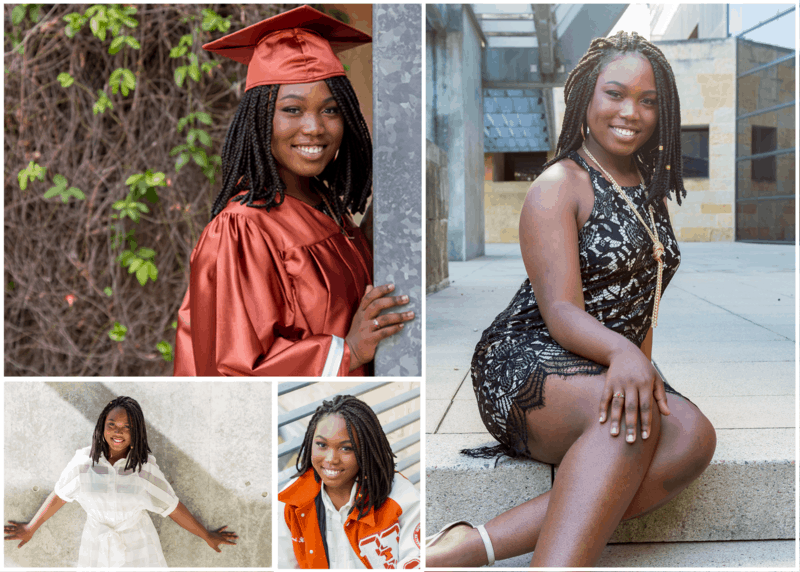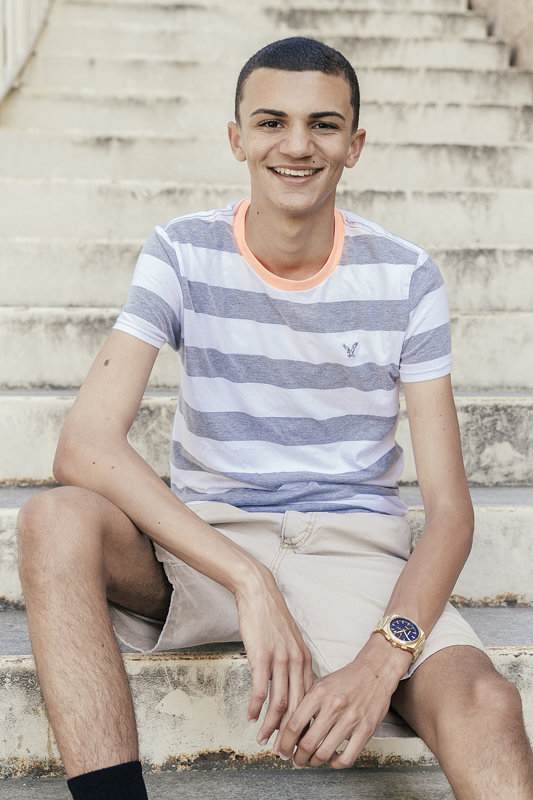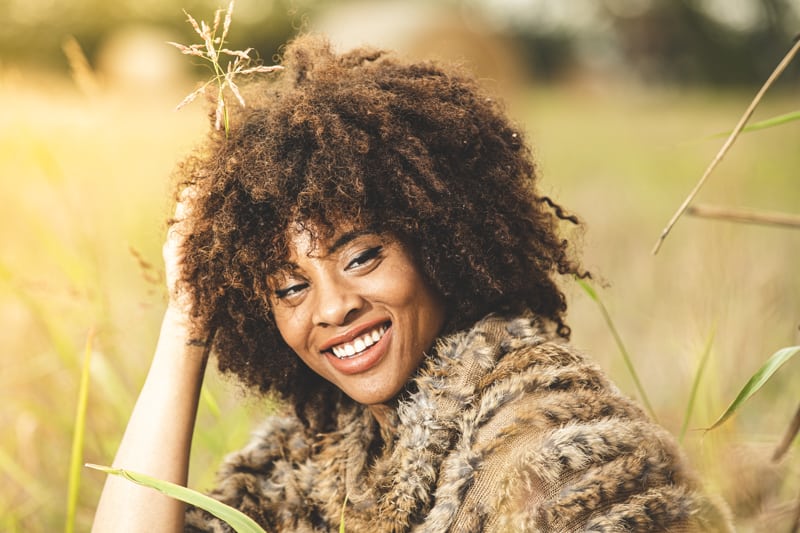 IT'S NOT TOO LATE!
Didn't get a chance to take your cap and gown pictures? Had an amazing idea for prom pictures? It's not too late! Let's schedule an AMAZING session.

BOOK NOW THROUGH AUGUST AND RECEIVE 10% OFF YOUR PRINTS!
GRADUATION PICTURES
Text your school's code to 90738 to find out all the information about your pictures.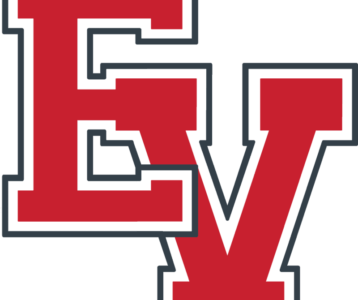 East View High School
Code : PGMW39742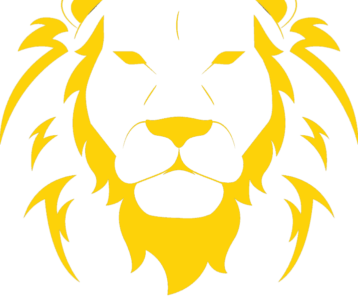 Richarte High School
Code: PGFN68383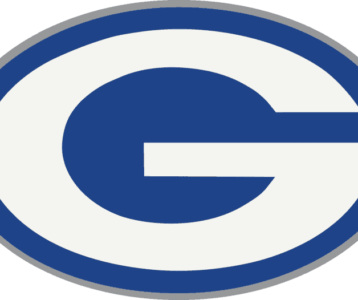 Georgetown High
School
Code: PGYA84697
Click on the
green

buttons to be taken to your schools graduation album
Class of 2021?
Get a jump on things and schedule your shoot today!