"Because  a party  without cake is just a meeting."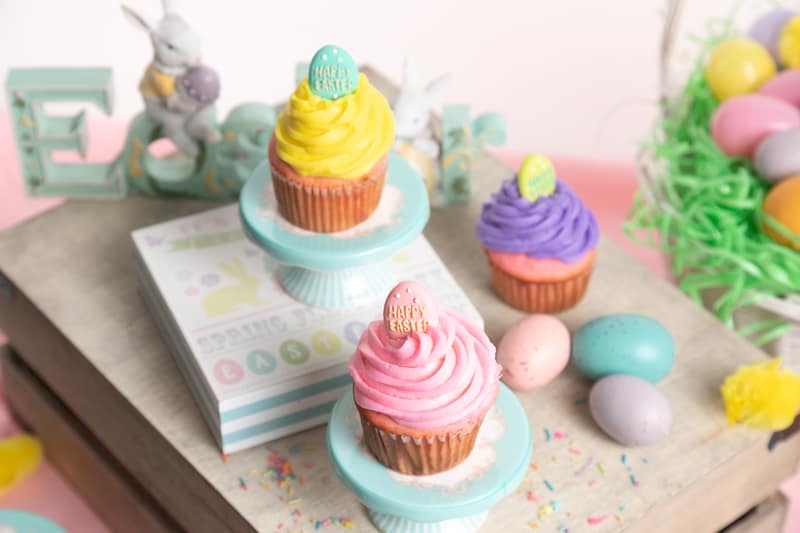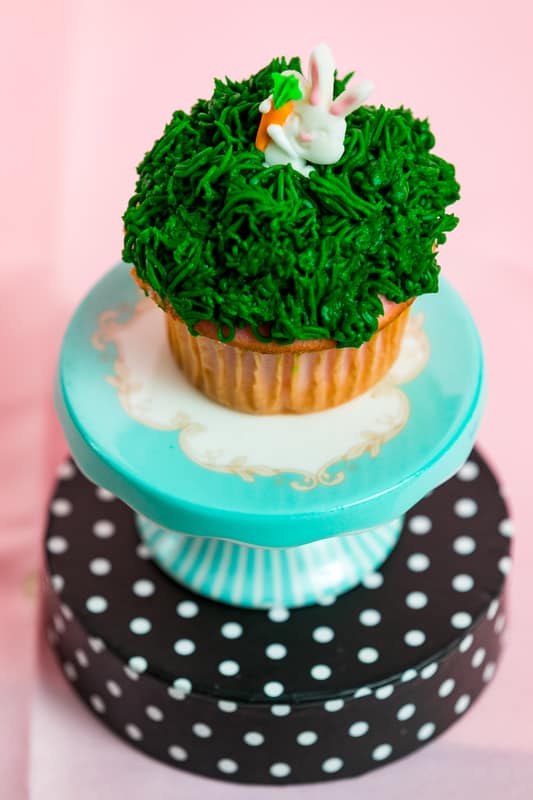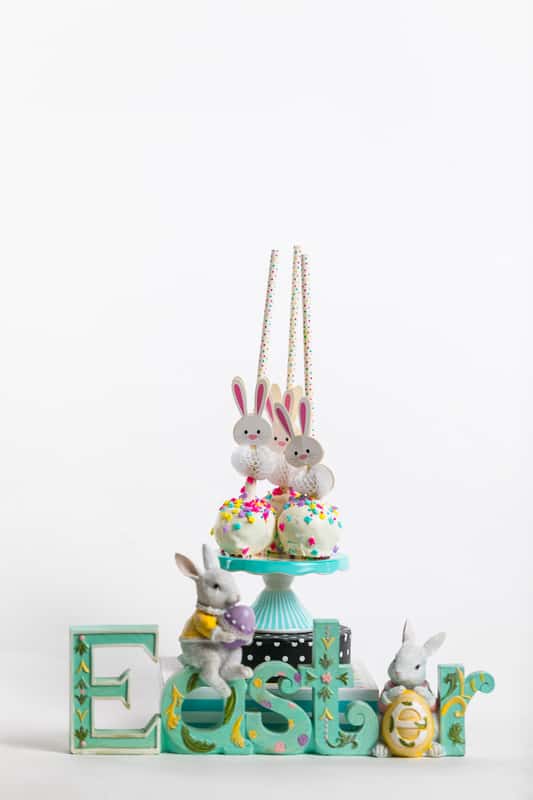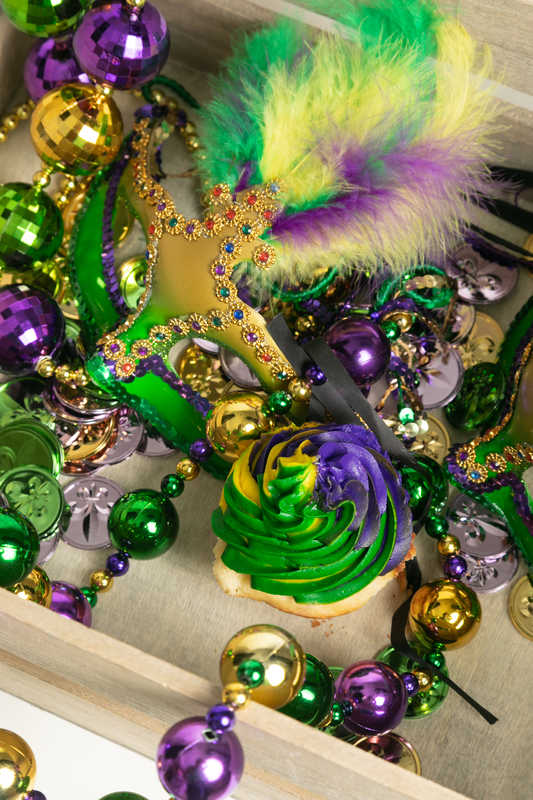 Patricia over at Suga's Cakery decided to enter her business in a pitch contest. The Cakery, based in Pflugerville Tx, serves gluten free and vegan cupcakes at a lot of the local farmers markets, but also has "regular" cupcakes for the regular folks. The thing is you can hardly tell the difference between them. CRAZY! I KNOW RIGHT ?!! She also does custom decorated cakes as well. We sat down and discussed her business to come up with road map for her brand and marketing and it all starts with her why.  Because there are so  many people with strict dietary needs, Patricia found her why:  
"Redefining comfort, fun, nostalgia, while bringing the party to everybody."
I mean who doesn't love a good party, especially if it speaks to your needs.  Her mission is to make the delight and experience of a cupcake universal.
Sweet but smart about it
Bring desert back to the every day experience for everybody
It took  bit of time  but over the course of a day we crafted  her Why, mission, brand, and vision statements. That  gave her a clear path to take for the pitch contest. She had all this swimming round in her head, but with  little guidance,  we were able to solidify those thoughts, and craft a great pitch.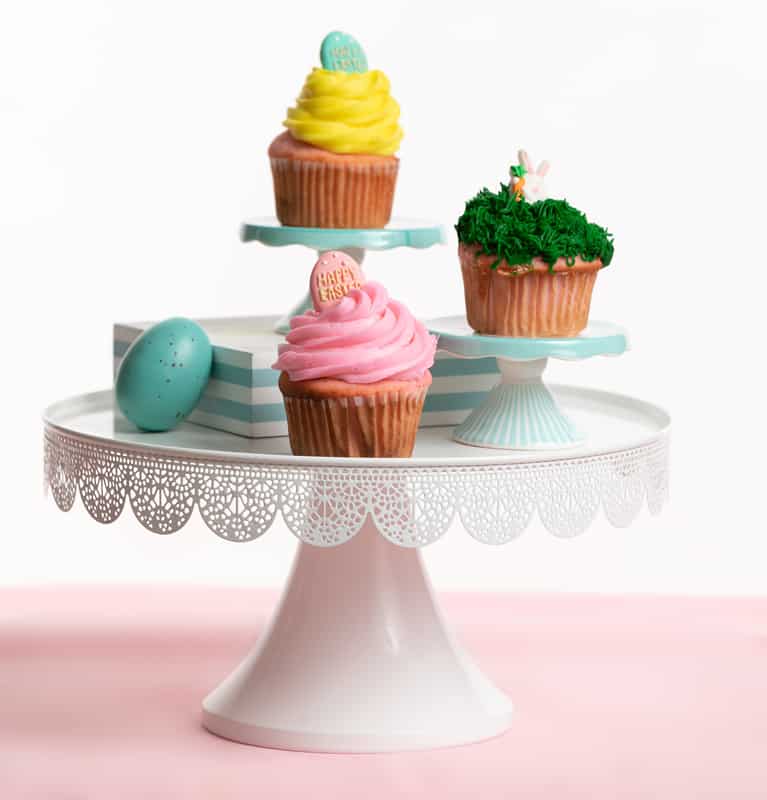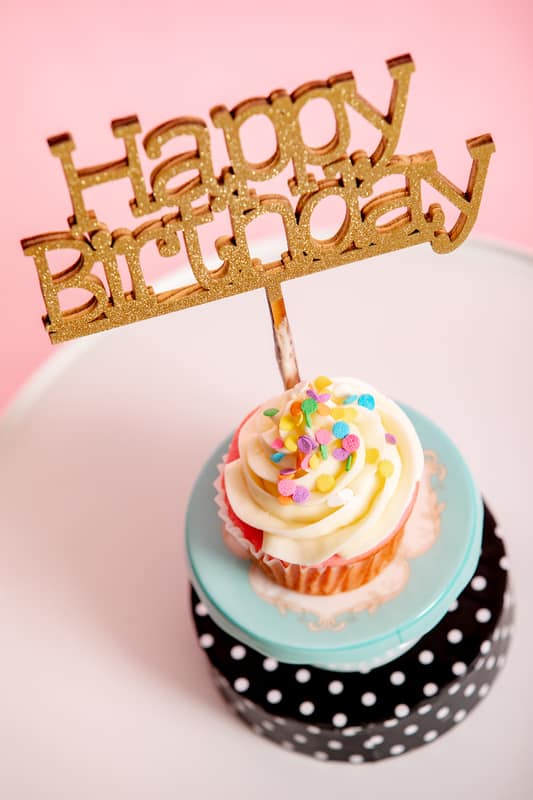 From Suga's site:
Patricia is an Electrical and Computer Engineer turned Cake Artist at Suga's Cakery. She baked her first cake when she was just 9 years old and began baking more frequently after her paternal grandmother Josephine affectionately called "Suga" passed away. After baking for family and friends for several holidays, she wanted to ensure that her cakes looked as good as they tasted. After a random but serendipitous trip to a local craft store, she ended up enrolling and completing all the offered cake decorating classes. As she began to hone her skills through practice and the insistence of family and friends that her cakes were too tasty and pretty to just keep giving away, the business of Suga's Cakery begin in October 17, 2014. Patricia specializes in cake products such as custom cakes, cupcakes, cake pops and petit fours that can be the centerpiece of your event. Stay tuned for more offerings from Suga's Cakery!! click here for the site
Lets get to work on your project