Wednesday May 15, 2019 Inside of Soul Popped meeting space 
How you show up matters. If you want to be taken seriously, show them that you take yourself seriously. Show them that your PERSONAL brand  is worth something. One of the ways in which you do that is a professional headshot for your social media, resume, or business cards. We are always trying o find a way to stand out from the crowd. This is a step in the right direction. 
$99  mini session  May 15, 2019 only! 
20 Minute sessions available starting at 10 am until 7 pm.
15635 Vision Dr Suite 111, Pflugerville, TX 78660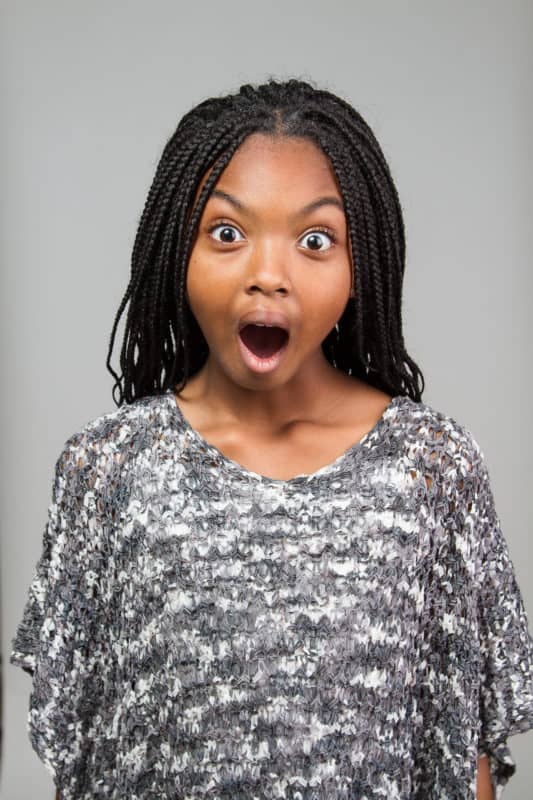 REAL ESTATE AGENTS 
When is the last time you updated that headshot ? 
Actors and Actresses 
YOUR HEADSHOT IS YOUR CALLING CARD!
Entrepreneurs 
Your businesses value is directly related to the strength of your brand. How strong is yours?
ONLINE DATING  
Put your best self forward and find the one!