Food Photography
 More than 4 out of 5 diners surveyed mentioned 'large photographs' as desirable design elements on restaurant websites. While food photography is specialized and can be expensive, it's well worth the investment.
-Eric & Carin Oliver
"What diners really want from restaurants"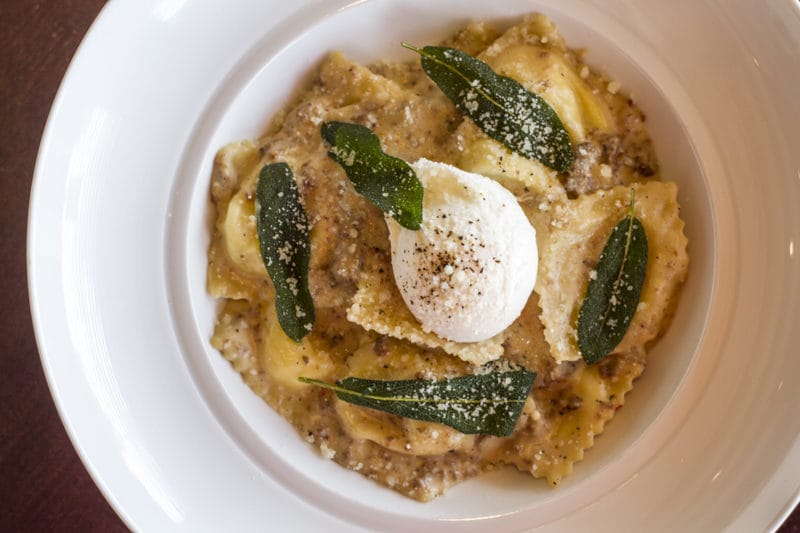 Your business is ready for more customers, but you need help!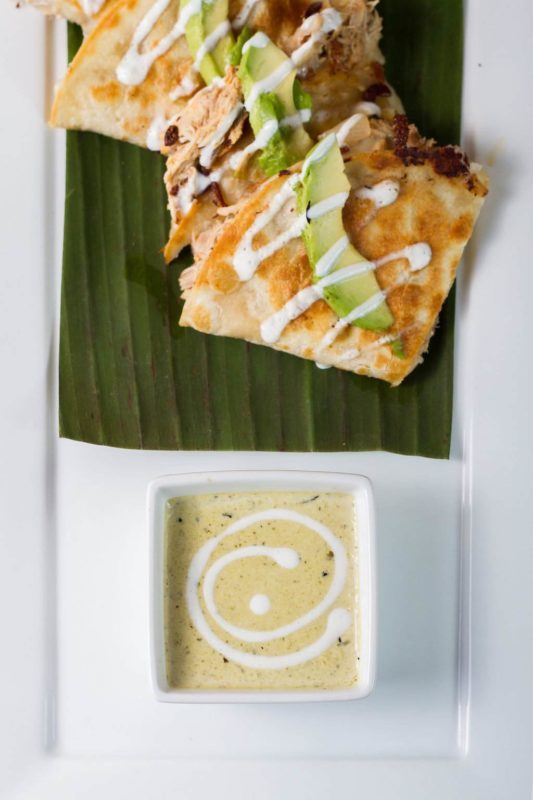 Quality Images
Quality images are one of the most important marketing tools you can use to get new customers through your doors. Let's face it, we eat with our eyes first, then our nose, and lastly, our mouths.

High quality images are essential to grabbing the attention of the clients you want. They are essential to telling the story of and portraying the intended image of your brand.
Invest in your business, and your brand.

Let us help you create a look that will get their mouths watering and butts seated at your tables. We are here to help you create the craving before they even walk through the door.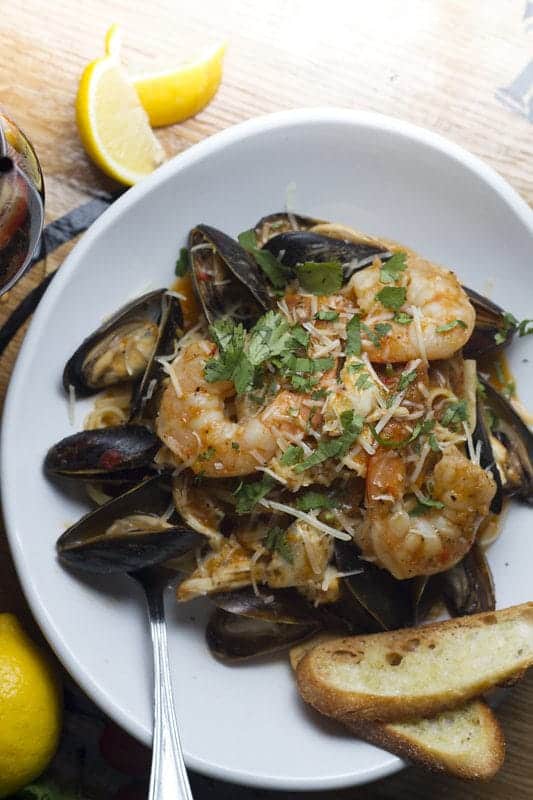 How does your business show up in your market.
This is a question that is crucial to the success of your business. Professional images can be used for many purposes:
Your business' website
Social Media
Menus
Table top advertising
Newspaper or magazine ads
Press releases
Flyers
 All of these should be a strong reflection of your business brand, and can be with the right amount of help.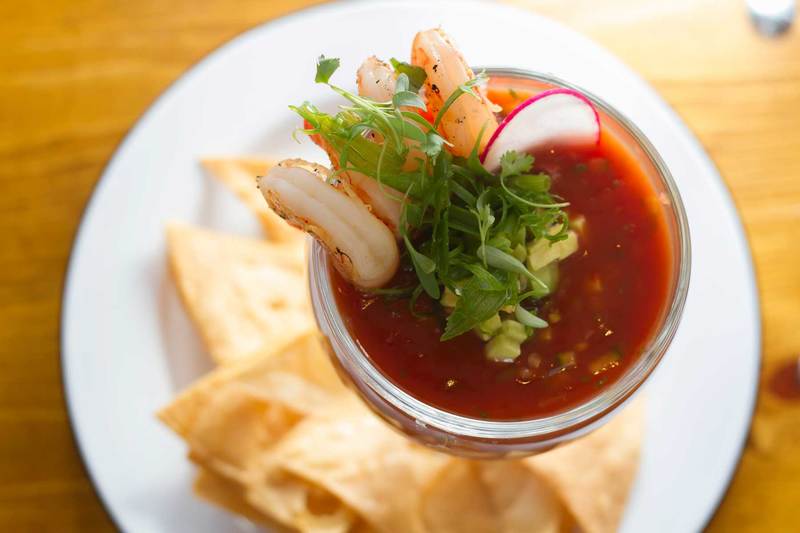 Get a 12 month marketing calendar complete with branded imagery
We have had the opportunity to work with business owners in a diverse array of markets. Armed with this experience, we can offer a wide variety of ideas and custom marketing materials that will have the greatest amount bang for your buck.
Click the

Green Get started button

below for a free consultation!
You eat first with your eyes, then your nose, then your mouth.
We take the needed steps to create a solid brand identity  for you and your business
The promise
Our sessions are about creating mouth watering images, with the goal in mind of selling your food.   We firmly believe that customers eat with their eyes first, then nose, and finally mouth. We want them to crave your food every time they take a look.
Start today ! We will work with you to define your personal or business brand, design and photograph your branded marketing materials and create a 6 or 12 month marketing calendar to help reach your goals.
Build a better brand…   JUST CLICK THE
GET STARTED

TAB BELOW!