Commercial Photography
Visuals are a key component to selling products. We are a visual society and consumers want to see or try before they buy. So, no matter the platform – website, social networks, or traditional advertising, all have an increased chance of converting browser to buyer with enticing imagery. We will help make sure that your business' imagery helps put your best foot forward
Photography, as a powerful medium of expression and communications, offers an infinite variety of perception, interpretation and execution. – Ansel Adams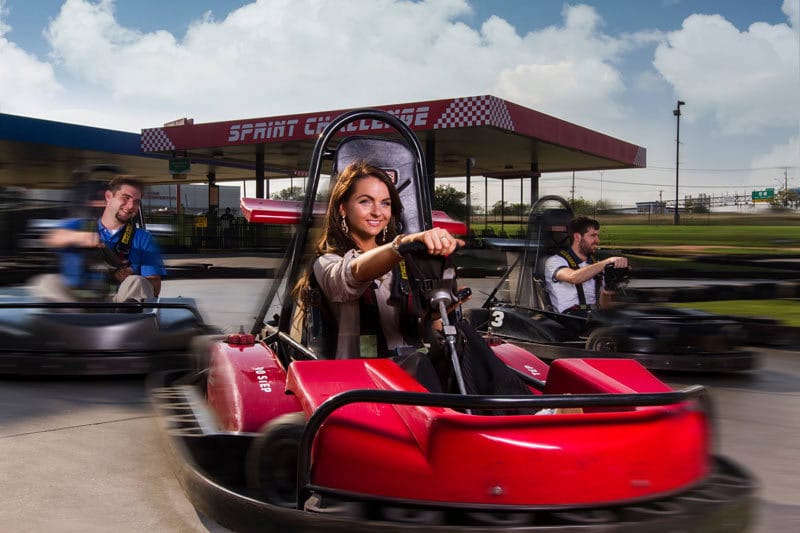 Top reasons you need Commercial photography
Good Photography pushes sales, GREAT photography can do the selling for you. It doesn't matter if you are using the images for content marketing, websites, your restaurant, Amazon sales, or even product photography for your Etsy page. We can help you sell. Your goal as a business is to help you stand out, to not rely on stock images. We want to help you create, or continue pushing your brand. Its important to show up consistently in all aspects of your business.  No mater if you are just starting out, or have been in business for a while now, it doesn't matter if you are in Austin, or parts unknown, if you are selling anything, images help.
Click the 
Get started 

tab below, and tell us about your business, product or service, and we will show you how we can help.
Corporate, Product, & Lifestyle Photography for your website, social media, or marketing campaign.
The Proper Bite
Branding, Photography Web & Graphic Design
The Proper Bite's owner/creator knew she wanted to be in the food service business, and had some success selling goods to friends and coworkers. She quickly realized she had a market, and needed to "up her game". We quickly established her brand, perfected her logo, created images, and designed a proposal template.