I am here to create a visual representation of how you see the best parts of yourself, and how the world should see you.
Art has always spoken to me. When I was a younger I found a really good cartoon my older brother drew, and it amazed me ! It amazed me because at the time he'd drawn it he was younger than me. I thought to myself, if I want to be that good I better hurry up and start practicing! So at the ripe age of 7 I put away my childish aspirations of being a policeman/astronaut, and I set out to be an artist. Unfortunately like so many dreams, mine were left unguarded, and an unprotected dream has very little chance to thrive. But even in its weakened state it refused to die, so here I am nurturing my dream to create art. I am here to create a visual representation of how you see the best parts of yourself, and how the world should see you. I am here to create to create gasps of excitement , followed by Oh, I love that !
I am here to help guard your dreams. I was born and raised in the Bay Area. I have a formal photography education  from Chabot College, but my appreciation for photography began years before, when my mom decided to build a darkroom in  our once  toy room, (its now her sewing room…. I come from crafty people!) I am a 6th degree black belt In Kajukenbo, Ive practiced Capoeira, Escrima, and was an amateur US Thai Boxing heavy weight champ. I also love burritos, power naps  and motorcycles!.. yup its official Im a guy ! It seems like no matter what im going through , if I listen to some reggae all is right in the world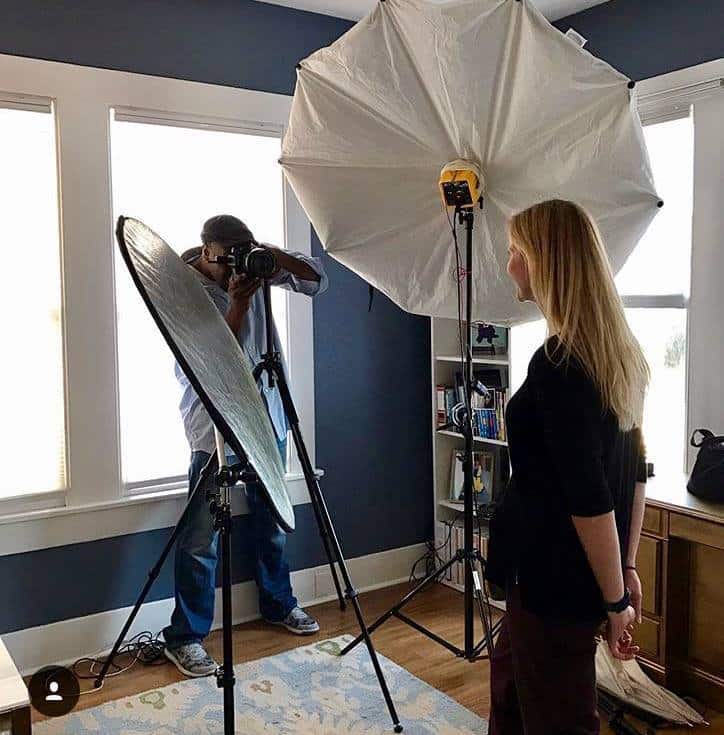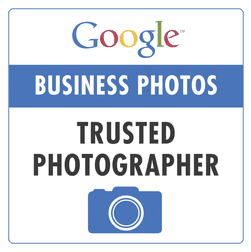 Clients
Companies I have had the pleasure of working with 
Why you don't want to hire me?
If you want a button pusher, Im not your guy.  If you have to control every aspect of  a shoot, you will stifle the creative process, and get less than my best. I work best with a collaborative  effort. I work great when we can discuss the scope of the project and build something we can both be proud of. 
Why do you ask for money upfront ?
I start to think of your project as soon as I have our first consultation. Its the most exciting time for me in the entire process. I begin the planning, and logistics. Great pictures don't just happen, they are constructed. Hey, we all want to get paid for our work right ?
Why isn't my deposit refundable?
My work starts before I pull out my camera. I also don't have time to work with everyone. Working with you means I had to pass on working someone else.  I love what I do, and want to keep helping people create the images they can be proud of.